Are you aware you have a Guardian Angel watching over you? 
Have you ever tried to get to know them or seek their guidance? 
Do you want to connect to them and understand what they do?
In this online workshop, Sarah Tyler-Walters will teach you about your Guardian Angel. You will discover their purpose, location and what they can do. She will facilitate you meeting your Guardian Angel and explain their role in your life. She will also bust a few myths.
Your Guardian Angel can support, inspire and protect you. Building a relationship with them enables them to help you more. You will get a chance to seek their guidance, start building a relationship and receive some healing.
--
We will not be recording this workshop. One of the unique aspects of the College's online events is that they are highly interactive. Participants are encouraged to discuss and share with the tutor and the group. These sharings can be very personal, and some may not feel comfortable with them being recorded.

--
Previous participants say:
"This was the best workshop ever!!!! Sarah Tyler-Walters is an super professional teacher. Can't praise her enough."
"As well as an exceptional subject knowledge, Sarah made us all feel welcome and safe. She took time to answer all our questions as well as showing her explanations on the screen. The time flew past and I am left with a deepening knowledge of SPIRIT."
"I had great workshop with Sarah. She Is authentic, with a lot of knowledge and purity. I learn a lot about the spiritual world and my self as a reflection of it."

--
This workshop will be live in our online classroom
All you need to take part is a good internet connection and a computer with a webcam, microphone and Zoom.
On booking this workshop, you will receive an email with the Zoom link to access it. Remember to check your spam folder if you don't receive this confirmation email in your inbox.
Please send us a message if you have any questions. We hope you enjoy the workshop!
About Sarah Tyler-Walters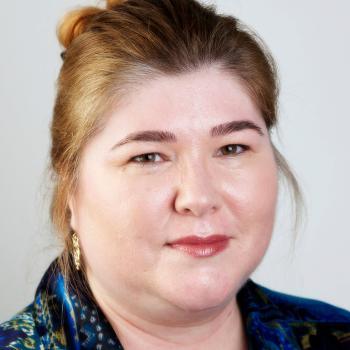 Sarah Tyler-Walters is a trance medium, intuitive coach and teacher. She delivers consultations, courses, masterclasses, and lectures with Master Chou (her Spirit communicator).
Read more about Sarah
Register your interest
This workshop has already taken place, please register below and we'll let you know when it runs next.