Are you feeling drained, or overwhelmed by other people's energy or emotions?
That could be a sign that your aura and chakras aren't supporting you. 
Like most things in life, your energy system needs care and attention to keep it healthy, but how?
In this in-person workshop at our College in London, Sarah Tyler-Walters will teach you how to look after your aura and chakras. More importantly, you will learn how they work together to support your wellbeing. For instance, when your aura is out of balance and not working correctly, it can affect your vitality, focus, energy levels and sense of security.
You will learn simple yet powerful techniques to keep your aura healthy, including regular maintenance through visualisations, intention, self-healing and connecting with your spirit guides.
The aura and chakras also play a part in mediumship. Keeping them balanced and healthy is essential to good communication with Spirit.
The workshop will cover:
The theory and mechanics of the human energy system
Understanding the aura in depth
The relationship between the aura and chakra system
Techniques for self-care and balancing of your energy system
--
Previous participants say:
"WOW! Just WOW! I thought I was reasonably well informed regarding the chakras until I met Sarah.
Her knowledge and teaching technique attuned for each individual present is astounding ... each of us, from fledgling to long-developed medium, experienced a massive 'kaching' moment as we worked through the day!"
"Thought I knew a good deal about the subject matter, but learnt just as much again to add to my overall knowledge. As always a brilliant workshop. Thank you very much." 
"I particularly appreciate Sarah's knowledge and skill as a teacher."
--
This workshop is taking place in-person at our college in London
You can find the address and travel directions on our contact page - we'll also include all the information in your enrolment email.
About Sarah Tyler-Walters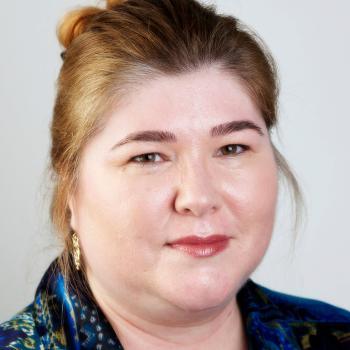 Sarah Tyler-Walters is a trance medium, intuitive coach and teacher. She delivers consultations, courses, masterclasses, and lectures with Master Chou (her Spirit communicator).
Read more about Sarah
Register your interest
This workshop has already taken place, please register below and we'll let you know when it runs next.