Would you like to experience a heart-warming day dedicated to exploring healing energies?
Have you been thinking about training as a healer but would like to know more about it?
Would you like to find out whether you have what it takes to become a professional healer?
This one day workshop, run by one of our most experienced tutors Bernadette Jaye, has been designed to introduce you to the College Integrated Healing Diploma course and will give you a feel for the structure and content of our course.
During this exploratory workshop you will:
experience a range of relaxation exercises, meditations and inner reflection work
learn what healing is and its core values, principles and philosophy
explore unconditional love, the fundamental attitude in healing and self-healing
practice giving and receiving healing
explore your motivations to become a healer
receive a summary of the two year healing diploma with a Q&A session
Our Diploma is accredited by UK Healers who are a leading body for regulation of healers in the UK. The curriculum of the course complies with and exceeds the National Occupational Standards (NOS) for Healing and Reiki.
This workshop is a prerequisite for entry onto the College Integrated Healing Diploma course and we ask that you attend this day as part of your application process and assessment. Before attending the workshop, please ensure that you have read carefully the information about the healing diploma course and come prepared with any questions you may have.
--
Previous participants say:
"Bernadette was a fabulous as the course tutor. She made sure no stone was unturned and gave very clear and concise answers. Her energy throughout the day was bright and positive and the mediations she led were spot on. If she was available for private healing sessions at the moment I would definitely book."
"Very thorough and enjoyable."
--

This workshop will be live in our online classroom
All you need to take part is a good internet connection and a computer with a webcam, microphone and Zoom.
On booking this workshop, you will receive an email with the Zoom link to access it. Remember to check your spam folder if you don't receive this confirmation email in your inbox.
Please send us a message if you have any questions. We hope you enjoy the workshop!
About Bernadette Jaye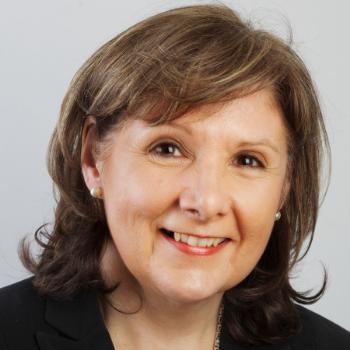 Bernadette Jaye is a healer, counsellor and psychotherapist with an interest in the psycho-spiritual. She is a senior lecturer and supervisor at the Institute of Clinical Hypnosis.
Read more about Bernadette
Register your interest
This workshop has already taken place, please register below and we'll let you know when it runs next.