Join Lars Muhl & Naleea Landmann at the College in London to discover the ancient numerology system; a sacred code that incorporates insights on the Aramaic alphabet of the Essenes together with their Atbash code.
In its own beautiful way, the ancient numerology system provides us with a tool of healing, purpose and direction in our spiritual life. It takes us from the world of questions to the world of answers. It delivers us from the realm of personality to the realm of the Higher Self. 
In this in-person workshop, Lars and Naleea will teach you how to read and apply this transformational system to your life. We will meditate and chant on the sacred numbers. It will be a healing experience that we can bring with us and work from in our everyday life.
--
How Lars & Naleea unlocked the code
You may remember a brief mention of the ancient numerology system in Lars Muhl's book, The Wisdom of a Broken Heart. This was only a partial introduction, offering a fascinating glimpse of what was still to come. When Lars understood that he needed to add the ancient insights on the Aramaic alphabet of the Essenes, together with their Atbash code, to the old numerology system, it all came together and the direction was set. With his beloved colleague Naleea, Lars brought the ancient numerology system to its conclusion.
While Naleea was working with a new translation of the 22 prayers that constitute Psalm 119 of the Book of Psalms from the Old Testament, Lars started to receive the 22 Seed texts. The former constituting the remedy, while the latter are all about purpose of the soul. Naleea has had a major impact on Lars' recent work, The God Formula, The Light Within a Human Heart and now the Sacred Numbers of Initiation book, too.
--
Previous participants say:
"The workshop was fascinating, insightful and really enjoyable."
"Lars and Naleea created a high-vibration experience and I'm glad I chose to come. The information provided, supplemented by practice, music, and prayers was harmoniously interwoven and added value to the experience. The fact that I could buy the books and get autographs from Lars and Naleea was a much-appreciated bonus."

"Beautiful day beyond words. Would love to do more work with Lars and Naleea 🙏"

"I wasn't sure what to expect, but was pleasantly surprised that the sacred numerology workshop linked to many other interesting subjects areas such as the Tarot, the Essenes etc that are all worthy of study in their own right."

"I absolutely loved it. The energy of the group was welcoming, beautiful and loving. Lars Muhl and Naleea Landmann were radiating love and light. I felt blessed to be there. I loved being in their company and listening to the messages and wisdom they shared."

"Absolutely enjoyed yesterday... will attend more workshops with Lars Muhl and Naleea."

--
This workshop is taking place in-person at our college in London
You can find the address and travel directions on our contact page - we'll also include all the information in your enrolment email.
About the Presenters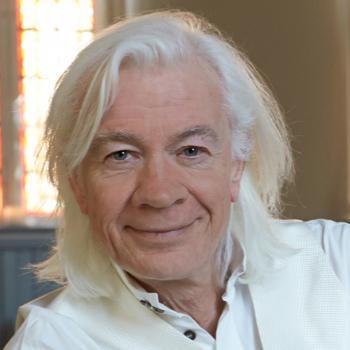 Lars Muhl
International speaker, healer, author and mystic, Lars Muhl is widely known for his fastidious research on and interest in sacred gnostic texts and the true teachings of Yeshua of Nazareth.
Read more about Lars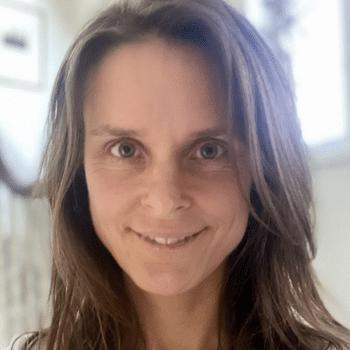 Naleea Landmann
Naleea Landmann lives in Germany and works as a healer, translator, singer and actress. Her vision is to live within a world of heart-centred beings.
Read more about Naleea
Buy Now
To secure your place on this workshop click book now.
Price: £200.00
Become a member today and you will save £20.00 on your first ticket.
Additional tickets for this event charged at £200.00
Find out more about membership.