In this experiential workshop, we will look at how fear affects our energy and vibration, and how that impacts on our well-being and overall health.
We will look at how this can also impact on our connection to our energetic work and how to manage and clear this. Using visualisations and different methods we will work energetically enhancing our connection, and deepening our work, to Self and Spirit.

This short workshop will be fun and dynamic. Lucy will work with her guides to help facilitate participants' experience to establish their individual method of literally stepping out of fear and into love. We will also have a healing and balancing session to bring it all together.
Along with a channelling from her guides about this subject, we will work to help you understand how and when this happens and how to bring you and your energy back into balance, into your true Self, which is divine love.
--

We will not be recording this workshop. One of the unique aspects of the College's online events is that they are highly interactive. Participants are encouraged to discuss and share with the tutor and the group. These sharings can be very personal, and some may not feel comfortable with them being recorded.
--
Previous participants say:
"Lucy's classes are always first rate, supportive and healing."
"Feeling great after today's workshop. I have been given the support, information and tools I need to progress on my spiritual journey."
"Lucy has the most beautiful energy and her workshops, classes and healing sessions are always wonderful. She is very caring and makes sure that everyone feels comfortable and safe. Her healing is very powerful. I found this session in particular very uplifting and let go of a lot of things that no longer serve me."
"This was my first experience of both a healing group and online healing. Lucy is a wonderful healer in person, and is just as wonderful online."

--
This workshop will be live in our online classroom
All you need to take part is a good internet connection and a computer with a webcam, microphone and Zoom.
On booking this workshop, you will receive an email with the Zoom link to access it. Remember to check your spam folder if you don't receive this confirmation email in your inbox.
Please send us a message if you have any questions. We hope you enjoy the workshop!
About Lucy Aumonier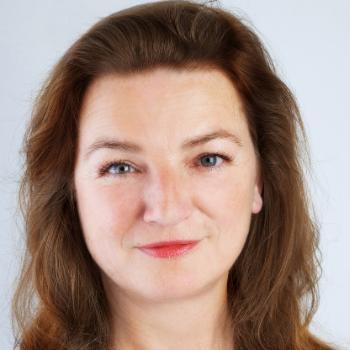 Lucy Aumonier is a College-accredited spiritual healer who works intuitively, psychically and mediumistically. She works consciously with her spirit team to restore balance and harmony.
Read more about Lucy
Register your interest
This workshop has already taken place, please register below and we'll let you know when it runs next.