Do you find yourself easily drained by others?
Are you sensitive to other people's emotions?
Do you consider yourself empathic? 
There's a crystal that can help you. In this livestream workshop, you'll learn simple, effective methods for coping with scenarios like these and many more. 
This hands-on workshop features:
Dozens of the most powerful crystals and gems for protection
Easy methods to cleanse yourself and your environment of unwanted vibes
Simple meditations for creating psychic shields
Methods to neutralise psychic attack
Crystal grids to protect your home, office, and other sacred spaces
Join author and crystal expert Nicholas Pearson in this interactive workshop that will teach you how to boost your boundaries and shine brighter than ever.
--
This workshop will be recorded. A link to the video recording will be available for replay to those who book. Please see our terms for more information.
--
Previous participants say:
"Nicholas is an amazing facilitator and has lot of knowledge about crystals. Also a very kind-hearted soul. I enjoyed being in his workshop and would love to attend some other workshop again."
"Nicolas is clearly very passionate and knowledgeable. The meditations he did really helped us connect with the various crystals and get to know them and feel into them and ourselves and the mineral kingdom in general."
"Nicholas is a wonderful, loving and giving teacher."
--
This workshop will be live in our online classroom
All you need to take part is a good internet connection and a computer with a webcam, microphone and Zoom.
On booking this workshop, you will receive an email with the Zoom link to access it. Remember to check your spam folder if you don't receive this confirmation email in your inbox.
Please send us a message if you have any questions. We hope you enjoy the workshop!
About Nicholas Pearson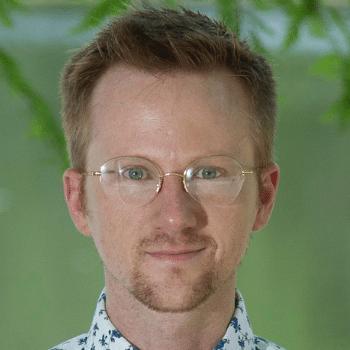 Award-winning author of seven books, Reiki practitioner and crystal healer Nicholas Pearson has been involved in all aspects of the mineral kingdom for nearly three decades.
Read more about Nicholas
Buy Now
To secure your place on this workshop click book now.
Price: £80.00
Become a member today and you will save £20.00 on this purchase. Find out more about membership.