Inspirational and automatic writing need practice, objectivity and purpose. Sitting down to write with Spirit is wonderful and can flow beautifully but sometimes it needs a prompt or a reason. With that in mind, Sarah Tyler-Walters is offering this practical, in-person day of tuition. 
In this in-person training day, you will be encouraged to work with the technique that suits you - inspirational or automatic. Subjects, prompts and exercises will be given to assist you in allowing the writing to flow from Spirit. Sarah will offer each participant support, instruction and feedback, as well as notes on the writing produced during the day.
Book now to join this special one-day inspirational and automatic writing training event. Seats are limited to provide an intimate learning space for dedicated students who wish to further their spirit writing.
--
Entry requirements:
Participants must have attended one or more of Sarah's spirit writing workshops or courses.
--
Previous participants say:
"Sarah was great - so knowledgeable and the day was very interesting and informative. Having done the introductory course, this met many of my expectations and I feel that I learned a lot."
"Sarah is very knowledgeable and experienced and so I quickly gained trust in what she was explaining. Sarah was also very good at answering questions."
"I have been on a few of Sarah's workshops now. I always learn something new and as a tutor she always gives 100% to her students."
--
This workshop is taking place in-person at our college in London
You can find the address and travel directions on our contact page - we'll also include all the information in your enrolment email.
About Sarah Tyler-Walters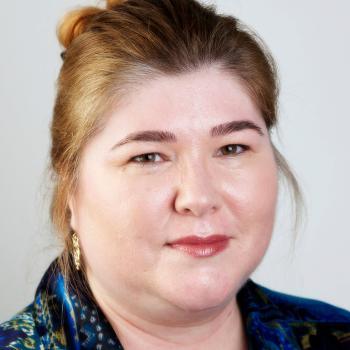 Sarah Tyler-Walters is a trance medium, intuitive coach and teacher. She delivers consultations, courses, masterclasses, and lectures with Master Chou (her Spirit communicator).
Read more about Sarah
Buy Now
To secure your place on this workshop click book now.
Price: £115.00
Become a member today and you will save £20.00 on your first ticket.
Additional tickets for this event charged at £115.00
Find out more about membership.