Who am I?
Why am I here?
These are questions we all ask ourselves at some point in our lives.
The answers are often elusive or confusing. You are a human being, and you are a spiritual being. The answers you seek reside in the spiritual part of you - your Soul. But how do you get to them?
In this workshop at our College in London, Sarah Tyler-Walters will teach you about the Soul: what it is, where it is, and how it relates to Spirit. 
She will then navigate you through the parts of yourself and how they connect to your Soul: the ego, free will, personality. These parts affect how you communicate with your Soul and can tell you about yourself.
Sarah will then introduce you to the archetypes or themes that your Soul embraces before incarnation as a narrative that underpins the lifetime. Your Soul contract is built on them, creating your path, life lessons and purpose. Knowing your theme(s) will help you understand and be your true self.
Finally, Sarah will hand over to Master Chou (her trance communicator) and invite him to take some questions from the attendees about the Soul.
--
Previous participants say:
"This was the 2nd workshop I did with Sarah and I was fascinated by her knowledge."
"Unique and astonishing experience, utterly valuable, unforgettable."
"An excellent lecturer! An excellent workshop! Excellent content! Excellent time managing! All questions that were big or small silly or wise answered in great generosity, very well detailed, extreme patience!"
"Sarah Tyler-Walters is the Teacher of people who are looking for nothing but the truth."
--
This workshop is taking place in-person at our college in London
You can find the address and travel directions on our contact page - we'll also include all the information in your enrolment email.
About Sarah Tyler-Walters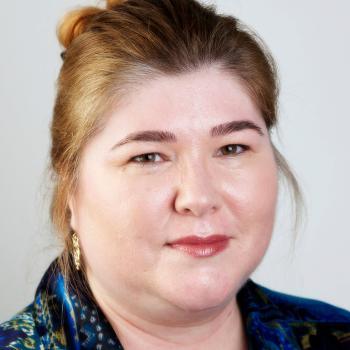 Sarah Tyler-Walters is a trance medium, intuitive coach and teacher. She delivers consultations, courses, masterclasses, and lectures with Master Chou (her Spirit communicator).
Read more about Sarah
Buy Now
To secure your place on this workshop click book now.
Price: £115.00
Become a member today and you will save £20.00 on this purchase. Find out more about membership.