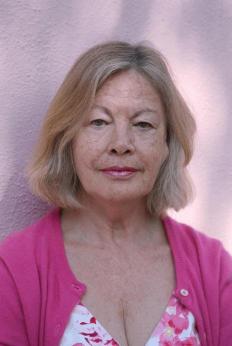 Carol Nayach discovered that she is an Arcturian starseed and has been working diligently with them and other ascended beings ever since, channelling their multidimensional energies.
Coming up with Carol Nayach
Carol Nayach

Workshops

Open to all

What does it mean to be in a 3D human body while being totally connected to spirit at all times? Find out in this livestream workshop.
See our full What's On Calendar