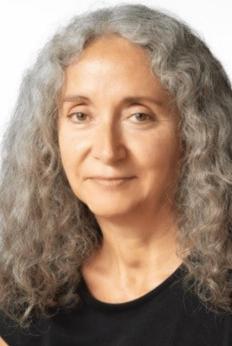 Nicoletta Stephens was born in Detroit Michigan and came to the UK in the 1980s. She has had a long successful career in the music business and more recently qualified as an intuitive life coach. Nicoletta comes from a long line of psychic women going back to her great grandmother and had her first psychic and mediumistic experiences as a child, but found them unsettling at that age and was not ready to embrace them until later in life. 
Nicoletta has lost many family members including her mother and two sisters in recent years, and this has further deepened her mediumistic experiences. She has had extensive training with Gerrie March. All of this has helped her to see the spirit world more clearly as a happy next step after death, Nicoletta has a calm and peaceful presence and welcomes you with this energy - giving gentle support to the sitter in consultations. She works both psychically and with spirit to provide information and guidance that can be healing and help guide you through life's complexities and challenges. Experience a session and see what comes.

Coming up with Nicoletta Stephens
Nicoletta Stephens

Workshops

Foundation

Explore the many extraordinary ways in which Spirit chooses to communicate with us in this in-person workshop at the College.
See our full What's On Calendar