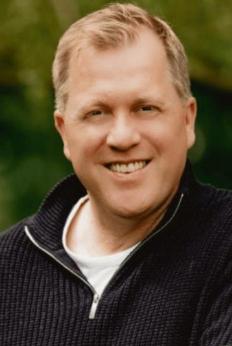 Well-known psychic medium Tony Stockwell is best known for his appearances in the media and published works, together with his tireless public demonstrations of mediumship both in the UK and abroad. He has starred in Living TV's Street Psychic, The Psychic Detective and Psychic School.
Tony has been working in the field of mediumship for more than 30 years, and was awarded a certificate from the Spiritualist National Union for Teaching, Demonstrating and Speaking. His books include The Psychic Case Files and Walking with Angels. 
He has also recorded a number of instructional audio classes, including Heighten your Spiritual Awareness and Path to Mediumship. His DVD, An Evening of Mediumship with Tony Stockwell, is a live recording of his 2009 tour. Tony was also accoladed alongside celebrated British medium Colin Fry in Living TV's The Best of British Mediumship.
Tony endeavours to bring concrete evidence of survival in his work with the emphasis on bringing the two worlds closer together. He has an excellent reputation as a medium who constantly strives to push the boundaries of his mediumship. Discover more about his work at tonystockwell.com, and find him on Instagram and Facebook as Tony Stockwell Psychic Medium (links open in a new window).