Liesl Duffy is a lightworker who connects with the angels, ascended masters and guides to give practical and compassionate guidance and support to help you in all areas of your life. 
Angels and guides come from a place of unconditional love and help us remember who we are and why we have chosen to come to earth.
They lovingly help us overcome any perceived obstacles getting in the way of our spiritual truth and right to enjoy a happy, abundant, joyful life.
Previous clients say:
"Absolutely fabulous session."
"Liesl is so kind & friendly. The session was fun, and she was spot-on with what's going on in my life so many times during the consultation. I'm very grateful, and there are many precious nuggets of information that I'm taking away with me."
"Liesl was very very good! Thank you!"
"I was skeptical initially but the consultation exceeded my expectations as Liesl picked up on things that had passed through my mind recently that I had not given much room to."
"Thank you, Liesl for a wonderful heart centred and empathic session. You're a very gifted lady, thank you for sharing your gifts with me today."
We're sorry - no time slots are available.
Our Consultants regularly add new dates. Please register to receive a notification when new dates are added, or keep checking back here for updates.
About Liesl Duffy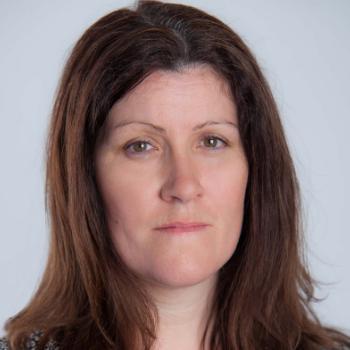 Having trained at the College, Liesl now works with the angels, guides and ascended masters to offer guidance that can assist her clients in all areas including relationships, career, life purpose and spirituality.
Read more about Liesl
Register your interest
At present there are no time slots available. Our consultants add new slots regularly, register here or check back soon to be kept up to date.