Susan is a highly intuitive healer and a Master Dowser. One of her many gifts is to create and hold sacred space where deep healing and transformation can transpire with ease and grace. 
During healing sessions, she invokes the Spirit Doctor team, a rare entourage of healers, physicians, and shamans who once walked the earth plane.
Together they facilitate a multidimensional journey during which participants are able to make personal healing requests, receive guidance from the Spirit Doctors and awaken to their own innate gifts and cosmic heritage.
Clients tend to leave Susan's sessions feeling deeply nourished, balanced and ready to move on with life with a greater sense of clarity and confidence.
Previous clients say:
"Susan is lovely. It was a powerful healing."
"Very professional, friendly, relevant and helpful. Full marks!"
"Outstanding!"
"Susan is such a shining soul."

First, select your timeslot
Choose from the dates and start times offered below.
This consultation lasts 60 minutes.
All consultation time slots are UK Local time. more information
About Susan Gash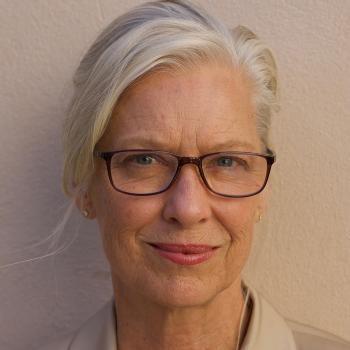 Susan Gash is a healer and a skilled energy dowser. During healing sessions she invokes the Spirit Doctor team, an ever-evolving entourage of healers, physicians and shamans.
Read more about Susan
Book A Consultation
Susan Gash offers remote consultations via Zoom.
Healing: 60 minute consultation
To secure your preferred consultation time slot click book now.
Remember: All time slots are UK local time.
Price: £150.00