Sarah Jane will intuitively choose crystals, with the help of her guides, for your individual healing needs.
Crystals help to clear any blockages, re-program and release old unwanted belief patterns, re-balance and re-energise the body on the physical, emotional and spiritual levels. Crystal healing is non-invasive and relaxing.
Previous clients say:
"Great crystal healing session. Sarah Jane is amazing. The fact she is a priestess of Avalon should be promoted even more. She is really good, talented and humble."
"Sarah Jane was humble and pleasant to talk with. Her healing was great and interesting too! I will definitely see her again."
"I really enjoyed my crystal healing session. It was very relaxing and has given me some amazing insights into how I can move forward. I am very grateful to Sarah Jane Dennis."
"Really beautiful healing energy from Sarah Jane."
First, select your timeslot
Choose from the dates and start times offered below.
This consultation lasts 60 minutes.
All consultation time slots are UK Local time. more information
About Sarah Jane Dennis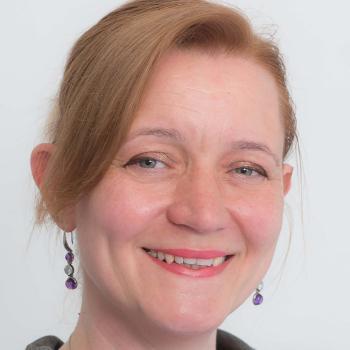 Priestess of Avalon Sarah Jane Dennis is an accredited crystal healer and master teacher of Angelic Reiki. She is well-versed in various modalities, all of which she brings to her practice.
Read more about Sarah Jane
Book A Consultation
Sarah Jane Dennis offers remote consultations via Zoom or telephone.
Crystal Healing: 60 minute consultation
To secure your preferred consultation time slot click book now.
Remember: All time slots are UK local time.
Price: £85.00