As an intuitive healer, Julia accesses the core of her clients' being and works on a profound level to bring an awareness of the nature of their soul journey and how this may be impacting on their life. 
Julia is a College accredited healer, Reiki master and senior College tutor on the College Integrated Healing Diploma course.
Previous clients say:
"Julia is wonderful."
"As always, I feel calmer and more grounded after seeing Julia."
"Julia Shepherd is one of the best people who ever walked the earth – she is so kind, gentle and understanding. Her support for me is incredible and so welcomed. Her healing is tremendous."
"It was a lovely healing session with Julia, working at aches and pains but also operating on a supportive emotional level. Calming and restorative."
"I had an amazing session with Julia Shepherd. She was kind, direct, professional and very skilled at her application of healing energies. I recommend her highly to all who wish to explore this type of service."
We're sorry - no time slots are available.
Our Consultants regularly add new dates. Please register to receive a notification when new dates are added, or keep checking back here for updates.
About Julia Shepherd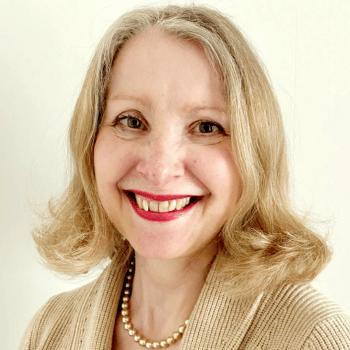 Julia Shepherd is an intuitive healer who accredited at the College in 1999. She is a Reiki Master/Teacher and is very close in lineage to Usui Hayashi and Takata, the Grand Masters of Reiki.
Read more about Julia
Register your interest
At present there are no time slots available. Our consultants add new slots regularly, register here or check back soon to be kept up to date.