Lucy offers healing that works with all levels of the body, from the spiritual, heart, mental and emotional to the physical; restoring balance and harmony, cleansing and clearing away unwanted and stagnant energy. 
This holistic, gentle approach is dynamic, focused and empowering, and brings deep understanding to issues and belief systems for the client.

Please note that if you are selecting telephone for your session with Lucy then this can only be through WhatsApp video call.
Previous clients say:
"Lucy was outstanding in her reading and healing! I felt seen and empowered after the session and will return. Thank you!"
"It's always a pleasure to work with Lucy. She's a powerful healer!"
"Lucy Aumonier is an amazing healer...so intuitive and understanding. Really happy that the college is able to run these remote session during COVID."
"Lucy was fabulous! First time using Zoom with Lucy but no issues and pleased, especially today as I am so relaxed and sleepy – home is the best place for me to be. Healing and learning wrapped up in one and thoroughly needed and enjoyed experience. Thank you."
"Absolutely outstanding as always."
We're sorry - no time slots are available.
Our Consultants regularly add new dates. Please register to receive a notification when new dates are added, or keep checking back here for updates.
About Lucy Aumonier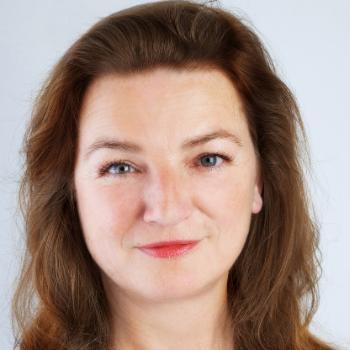 Lucy Aumonier is a College-accredited spiritual healer who works intuitively, psychically and mediumistically. She works consciously with her spirit team to restore balance and harmony.
Read more about Lucy


Register your interest
At present there are no time slots available. Our consultants add new slots regularly, register here or check back soon to be kept up to date.