Lou Marks is a psychic medium and tarot card reader. 
Lou combines these two skills during the consultation offering comprehensive information to the sitter.
--
Previous clients say:
"Lou was fantastic and very insightful."

"Thank you Lou, I really enjoyed my reading and found it very helpful. You picked up straight away what I needed to know and gave me straight answers, which is what I like in a reading."
"This was my second consultation with Lou. I came away feeling very positive and uplifted. Everything Lou explained to me made sense. It was an extremely helpful reading and I will definitely book to see her again in the future. Thank you so much Lou for sharing your wonderful gift."
"Lou Marks is an extremely gifted individual. Her warm welcome immediately put me at my ease. Our dialogue was upbeat and the information she relayed to me throughout the reading was clear and concise and – most importantly – relevant! After the reading I felt positive, focused and inspired."
--

Is this your first psychic mediumship reading?
You may want to read these tips to help you get the most from your consultation.
--
We're sorry - no time slots are available.
Our Consultants regularly add new dates. Please register to receive a notification when new dates are added, or keep checking back here for updates.
About Lou Marks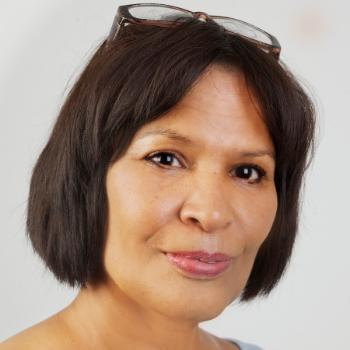 Having trained at the College in Gerrie March's class, Lou Marks is now a College consultant in tarot and mediumship. She is passionate about helping people starting out on their spiritual path.
Read more about Lou
Register your interest
At present there are no time slots available. Our consultants add new slots regularly, register here or check back soon to be kept up to date.