Susanna Copelli is a psychic medium who integrates a variety of skills and therapies to bring clarity and guidance, and to empower those who seek her expertise.
First, select your timeslot
Choose from the dates and start times offered below.
This consultation lasts 60 minutes.
All consultation time slots are UK Local time. more information
About Susanna Copelli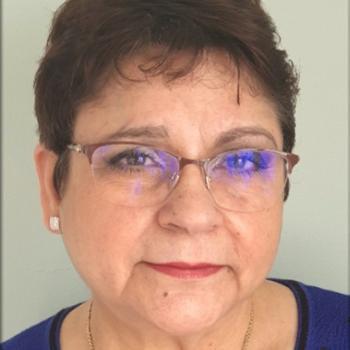 Sicilian-born Susanna developed her long-held psychic gifts at The College of Psychic Studies more than a decade ago. She now offers one-to-one psychic mediumship readings with us.
Read more about Susanna
Book A Consultation
Susanna Copelli offers remote consultations via Zoom.
Probationer Psychic and Mediumship: 60 minute consultation
To secure your preferred consultation time slot click book now.
Remember: All time slots are UK local time.
Price: £35.00