'What is my gift?'
'What is my calling?'
'What am I here to contribute with?'
'How can I overcome my challenges?' 
If any of these questions have come to mind lately, Catherine can help.
Catherine will help you remember and reconnect with your authentic self - your true nature. The reading is followed by an energy clearing that allows to release blocks which create resistance in your life. It is an amazingly liberating process. The key is positive transformation. Catherine wants all her clients to walk away from the session feeling wiser, lighter and stronger for they now remember who they truly are and can step into their innate power with ease.

On booking please provide Catherine with your birth name (as stated on your birth certificate). Catherine requires this information at least 24 hrs prior to the consultation, and it is essential to her preparation of your soul plan reading.
Previous clients say:
"Catherine was very kind and detailed. Her consultation was very insightful."

"What I loved most about my session with Catherine were her grace and intuition. The reading was accurate, uplifting and ended with a beautiful guided meditation that entered in my mind and heart. I am very grateful for her time and her service."

"Catherine is very helpful & patient."

"I found Catherine grounded and poised, which I like very much. I enjoyed the consultation and it was great to hear how many things she said to me confirmed things I already felt. Catherine also provided lots of practical recommendations (such as books to read and techniques to use) which was wonderful as it made me feel held and gave me clarity about taking clear steps forward. I recommend the session to anybody who wants to have a clear idea of themselves and what they came to Earth for. Together with numerology and astrology, the Soul Plan gives lots of useful information on how to manage life's challenges, destiny and own talents."

PLEASE ALLOW AT LEAST 24 HOURS BETWEEN BOOKING AND YOUR CHOSEN TIMESLOT.

We're sorry - no time slots are available.
Our Consultants regularly add new dates. Please register to receive a notification when new dates are added, or keep checking back here for updates.
About Catherine Bjorksten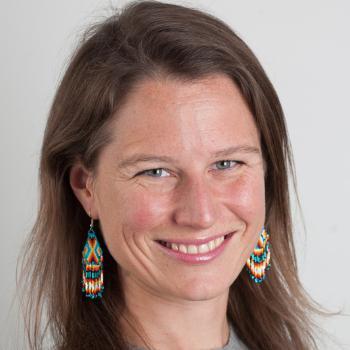 Catherine Bjorksten is a reader of Soul Plans. She wants all of her clients to walk away from a session with her feeling wiser, lighter and stronger, for they can now remember who they truly are.
Read more about Catherine
Register your interest
At present there are no time slots available. Our consultants add new slots regularly, register here or check back soon to be kept up to date.