The College of Psychic Studies' 2019 Summer Exhibition, Art and Spirit: Visions of Wonder, brought together more than 500 unique works of art by over 100 spirit-inspired artists working from 1856 to the present day. Alongside the artworks, we presented hundreds of rare artefacts that have been collected since the College's establishment in 1884.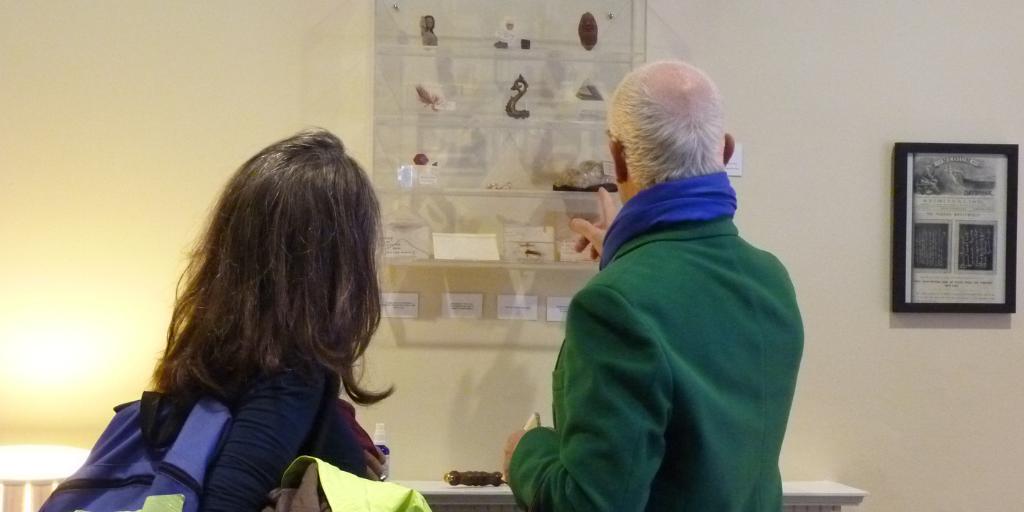 Our curation of artworks in Art and Spirit: Visions of Wonder offered a glimpse of the Victorian pioneers of spirit art. Our exhibited artists included Anna Howitt Watts and Georgiana Houghton as well as their 20th-century counterparts such as Madge Gill, Baron Arild Rosenkrantz and Cecilie Markova. Not forgetting a room devoted to women who were members of the Hermetic Order of the Golden Dawn, an organisation dedicated to magical studies and practices during the late 19th and early 20th century.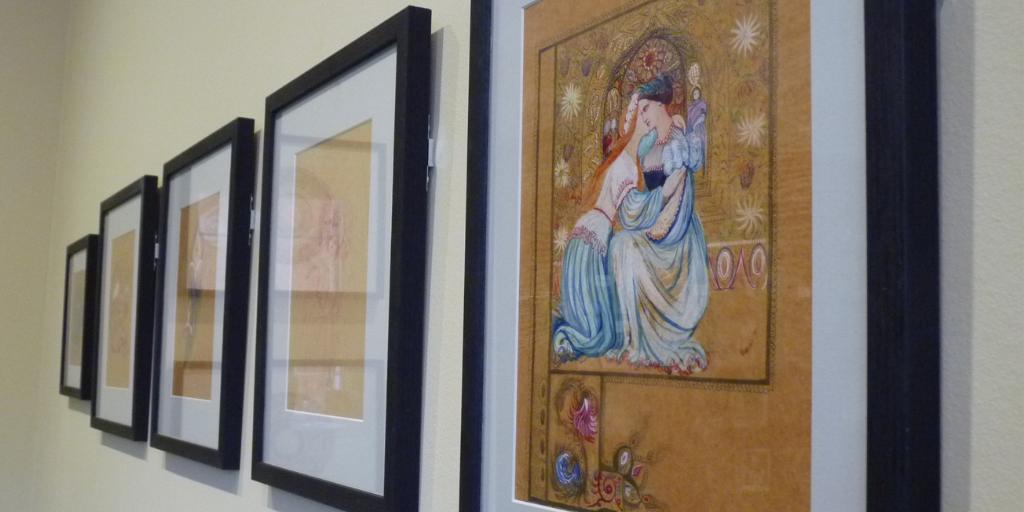 To continue our tradition as supporters and custodians of spirit-inspired artworks, we were delighted to introduce acquisitions from newly discovered mediumistic practitioners and contemporary artists working in the psychic field today. The College of Psychic Studies owns one of the largest collections of spirit photography in the world. We included our collection in the exhibition. Through the ghostly apparitions in the photographs of that era, our guests were invited to follow the development of spirit photography from 1860 to 1970.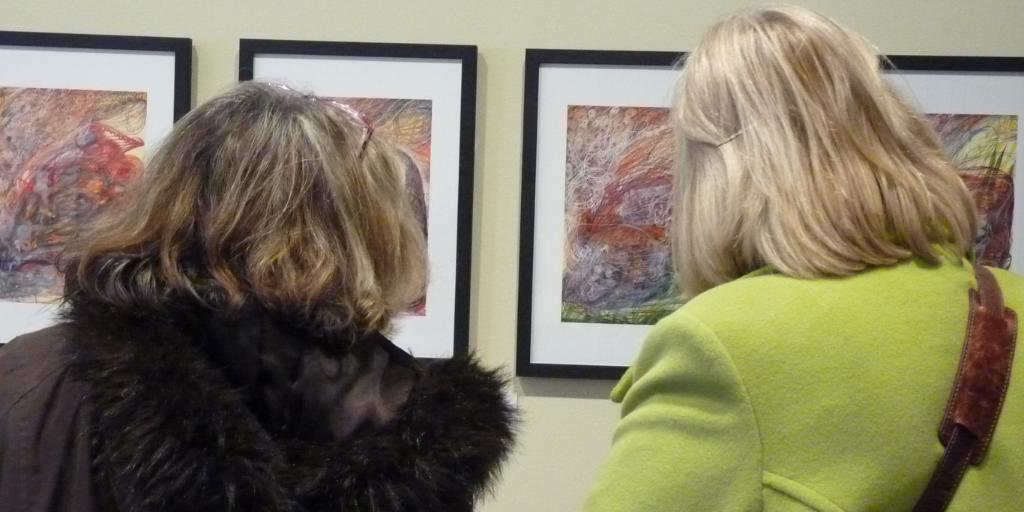 We also displayed objects 'from the seance room' including planchettes, spirit trumpets and crystal balls as well as Helen Duncan's scrying mirror. Helen Duncan was one of the last people to be imprisoned under the British Witchcraft Act of 1735.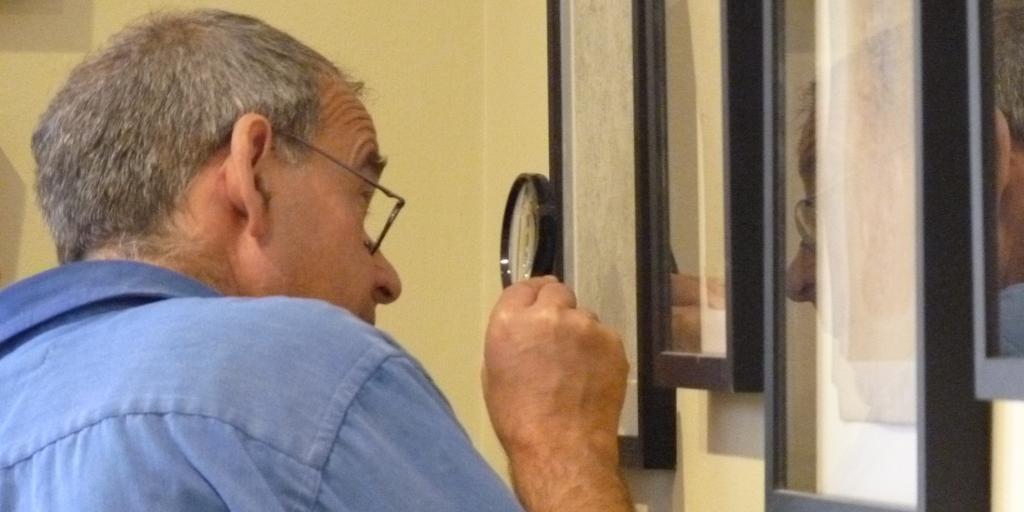 Throughout the exhibition, there were talks and workshops given by College tutors and visiting experts, as well as tours by the College Archivist Vivienne Roberts and Historian Leslie Price. These events included a live psychic mediumship demonstration with our senior tutor Gerrie March; The Atlantis Bookshop's Geraldine Beskin sharing her thoughts on Women of the Golden Dawn and their Creative Arts; and Caroline Wise on The Art and Life of Pamela Colman Smith (Artist of the Rider Waite Tarot Deck).
Art and Spirit: Visions of Wonder was held at The College of Psychic Studies from 11-20 August 2019. Join our newsletter to receive regular updates on our events.