A major goddess in Ancient Egypt, Isis was mistress of magic and spells. She turned the wheel of the year with the fertility cycle of the land. 
Isis travelled with the Greeks and Romans from Egypt across Europe, shape-shifting in appearance and nature, becoming the 'Universal Goddess'. There was a Roman temple dedicated to her in London. The goddess evolved through the Mystery Cults and their initiatory rites of Isis that concerned the soul and the afterlife. 
Isis re-emerged as a major figure in the occult revivals of the 19th and 20th centuries. In Britain, she inspired leading lights in Theosophy and The Hermetic Order of the Golden Dawn. She was a powerful force in Dion Fortune's magical work, and that of several key figures in the esoteric world, and was an animating current in later neo-pagan movements. 
In this online talk, we'll follow this golden thread of the goddess on her continuing journey...
--
This lecture will be recorded. A link to the recording will be emailed to all participants.
--
Previous participants say:
"Caroline Wise is an excellent lecturer, good content, paced clearly and well. Obviously loves her subject."
"Caroline Wise gave a most interesting and informative talk. It was detailed and erudite and managed to include everyone, from interested lay person to professional historian." 
"Caroline is an engaging and enthusiastic speaker and it is evident that she has a deep knowledge of her subject: she drew very interesting examples and associations with other aspects of psychic experience and occultism, with which she is very familiar. A wonderful evening and a marvellous speaker: more please!"
--
This talk will be live in our online classroom
All you need to take part is a good internet connection and a computer with a webcam, microphone and Zoom.
On booking this talk, you will receive an email with the Zoom link to access it. Remember to check your spam folder if you don't receive this confirmation email in your inbox.
Please send us a message if you have any questions. We hope you enjoy the talk!
About Caroline Wise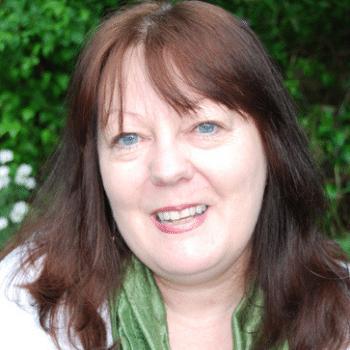 Caroline Wise has contributed to several books on goddesses, on Florence Farr of the Hermetic Order of the Golden Dawn and on the artist Austin Osman Spare. She lectures internationally.
Read more about Caroline
Buy Now
To secure your place on this talk click book now.
Price: £20.00
Become a member today and you will save £2.00 on this purchase. Find out more about membership.