Many of the disconnections causing the greatest frustration in our world arise from a lack of ancestral wisdom.
In this workshop we will seek the living ancestral powers and presences who lovingly support us, using Systemic Ritual®.
Systemic Ritual® is form of healing developed by Dutch shaman, Daan van Kampenhout. It works in community with aspects of family constellations and the prayerful work of shamanic healing.
Using simple and universal maps that guide the archaic and powerful movements of the ritual, participants are enabled to collectively experience the strength, healing and resources that can flow to them in any traumatic situation where there is shared experience.
By giving dignity to the ancestors and their wisdom, we also begin to partake in that dignity.
This workshop is for those who seek to:
Reopen the way to our ancestral wisdom so that it can flow into daily life
Recognise the tribalisms keeping us separated or in conflict, revealing paths to peace and honour
Come home to ourselves, our community, and our planet by integrating ancestral strength into our lives
Please be aware that this is an in person workshop taking place physically at the College.
This workshop is taking place in-person at our college in London
You can find the address and travel directions on our contact page - we'll also include all the information in your enrolment email.
About Caitlín Matthews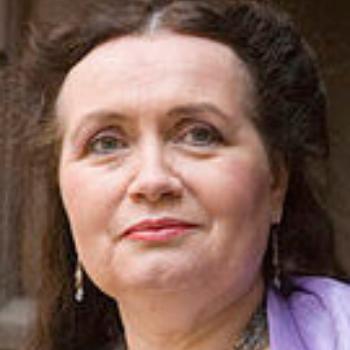 Caitlín Matthews is internationally known for her work in the shamanic, mythic and Celtic traditions. Caitlín teaches a shamanic training programme and is a facilitator of Systemic Ritual®.
Read more about Caitlín
Buy Now
To secure your place on this workshop click book now.
Price: £105.00
Become a member today and you will save £20.00 on this purchase. Find out more about membership.