During times of change and uncertainty, angels and ascended master guides can help us transform worry into wonder.

In this livestream workshop, Archangel Chamuel the divine guide, the seeker and seer, and Ascended Master Merlin, the alchemist and magician, will show you how to embrace your life with courage and love; transforming difficulty into wisdom and uncertainty to love. 

Join us to connect and work with these Divine energies through guided visualisation, discussion and meditation, accessing the soul star and stellar gateway chakras to find a brighter pathway to hope, joy and peace.

--
This workshop will be recorded. A link to the video recording will be available for replay to those who book. Please see our terms for more information.
--
Previous participants say:
"I always find Kim's workshops are structured and down to Earth, offering very practical
guidance in our earthly existence - especially at these times of change and transformation on Earth, for The Divine self to be more embodied."
"Very lovely, of course, and valuable content which I, myself, teach."
"I really enjoyed the workshop. Kim is a very sweet person - I had to wake up at 3:45 am my time, but it was worth it! Gained some good insight. 5 stars for everything."
--
This workshop will be live in our online classroom
All you need to take part is a good internet connection and a computer with a webcam, microphone and Zoom.
On booking this workshop, you will receive an email with the Zoom link to access it. Remember to check your spam folder if you don't receive this confirmation email in your inbox.
Please send us a message if you have any questions. We hope you enjoy the workshop!
About Kim Pilkington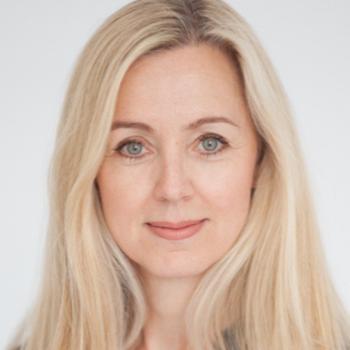 College alumnus Kim Pilkington teaches how to work with the energy of spirit guides, ascended masters and angels to bring through messages of practical guidance, love and hope.
Read more about Kim
Buy Now
To secure your place on this workshop click book now.
Price: £75.00
Become a member today and you will save £20.00 on this purchase. Find out more about membership.