Join Kim Pilkington and the Archangels Jophiel and Michael to explore the Divine Masculine and Feminine. 
In this livestream workshop, we'll dive deep into the creative and the shadow sides of the divine feminine and divine masculine. This work invites us to uncover our potential for more positivity, balance, creativity and personal power.
No matter our gender identity, we are all a mix of both masculine and feminine energies. When working in union and harmony with these energies, we experience a sense of balance. This balance enables us to move through our life with ease, grace and synchronicity, regardless of circumstance.
Through guided exercises and visualisations, we will create a deep connection with the archetypal energies of Archangel Michael, the full expression of the Divine Masculine, and Archangel Jophiel, the creative expression of the Divine Feminine. 
Book now and tune in to open yourself to receive messages, guidance and inspiration to help you transform and balance heart with mind, intellect with intuition, mind with body.
--
This workshop will be recorded. A link to the video recording will be available for replay to those who book. Please see our terms for more information.
--
Previous participants say:
"Kim is an amazing presenter in every way. I leave every session with her in a more positive, relaxed frame of mind than when I arrived, and with a sense of new purpose."
"I always feel a great benefit from these workshops and look forward to more. 5 stars for everything!"
"What an amazing class. Very informative and well presented. So glad I took it."
--
This workshop will be live in our online classroom
All you need to take part is a good internet connection and a computer with a webcam, microphone and Zoom.
On booking this workshop, you will receive an email with the Zoom link to access it. Remember to check your spam folder if you don't receive this confirmation email in your inbox.
Please send us a message if you have any questions. We hope you enjoy the workshop!
About Kim Pilkington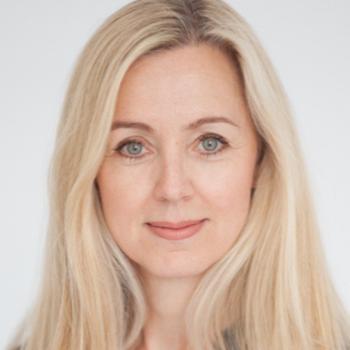 College alumnus Kim Pilkington teaches how to work with the energy of spirit guides, ascended masters and angels to bring through messages of practical guidance, love and hope.
Read more about Kim
Register your interest
This workshop has already taken place, please register below and we'll let you know when it runs next.