We all have ties to our near and distant past, to situations and people who have shared experiences with us and have influenced us in some way.
These ties can, at times, inhibit our creative expression, our emotional freedom and our desire to step into our energy sovereignty and personal freedom.
Archangel Michael, using the integrity of the heart, leads the legion of light with remarkable cleansing energies through the power of love, truth and purpose. 
Archangel Zadkiel, the divine comforter, works through the power of thought and intention to help set us free from limiting thoughts and beliefs so that we can see and overcome any obstacles on our pathway. He works with the cleansing power of the violet flame.
In this livestream workshop we will:
Explore the energies of Archangel Michael and Archangel Zadkiel
Invoke their wisdom and invite a personal connection with them
Work with their wisdom to Identify and release any binding ties
Join Kim, who will show you how to use creative visualisation, meditation and discussion with these powerful angels to create a pathway to greater levels of freedom in all areas of life.

--
We will not be recording this workshop. One of the unique aspects of the College's online events is that they are highly interactive. Participants are encouraged to discuss and share with the tutor and the group. These sharings can be very personal, and some may not feel comfortable with them being recorded.

--
Previous participants say:
"Amazing. Difficult to put into words just how life changing this has been."
"Packed with information. The final mediation left me feeling well fed with energy. Today I got up and cleaned the house after months of apathy. Brilliant - thank you."
"Kim was extremely great. She is a very old soul with a lot of higher knowledge. I really enjoyed this event."
--
This workshop will be live in our online classroom
All you need to take part is a good internet connection and a computer with a webcam, microphone and Zoom.
On booking this workshop, you will receive an email with the Zoom link to access it. Remember to check your spam folder if you don't receive this confirmation email in your inbox.
Please send us a message if you have any questions. We hope you enjoy the workshop!
About Kim Pilkington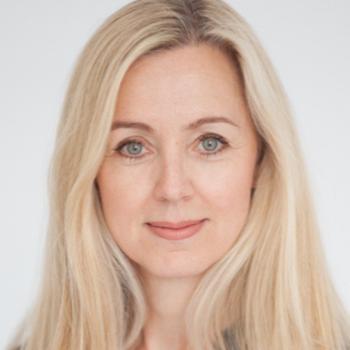 College alumnus Kim Pilkington teaches how to work with the energy of spirit guides, ascended masters and angels to bring through messages of practical guidance, love and hope.
Read more about Kim
Register your interest
This workshop has already taken place, please register below and we'll let you know when it runs next.