It is believed that the 12 universal laws are the unchanging, intrinsic laws underpinning our universe. These laws have been intuitively known by our ancestors and ancient cultures for millennia.
These ancient laws have withstood the test of time and at their highest intention can help us with the art of mastering our life experience with joy and love. They can give us insights to how our behaviour, thoughts and choices brought us to where we are. They can teach us how to trust and step into a creative flow or roadmap for achieving our own personal vision for life.
Known as the Archangel of Universal Secrets and Mysteries, Raziel received direct guidance from creator to assist mankind with extrasensory perception and to work with those seeking to reveal and re-awaken awareness of universal mysteries along their spiritual pathway.
Working with Archangel Raziel, we will explore the 12 Laws of the Universe and learn how they can be harnessed and applied to situations in our daily lives. Through meditation and discussion we will invite the energy of Raziel to illuminate our individual pathway to energy mastery.
'Live your life as though your every act were to become a universal law.' Immanuel Kant
--
We will not be recording this workshop. One of the unique aspects of the College's online events is that they are highly interactive. Participants are encouraged to discuss and share with the tutor and the group. These sharings can be very personal, and some may not feel comfortable with them being recorded.
--

Previous participants say:
"Wonderful workshop. Uplifting and empowering."
"Kim is amazing and her workshops are brilliant. It's the first person who provided me proper guidance in the spiritual world."
"I loved this workshop with Kim who really speaks from her heart. Her guided meditations were great."
--

This workshop will be live in our online classroom
All you need to take part is a good internet connection and a computer with a webcam, microphone and Zoom.
On booking this workshop, you will receive an email with the Zoom link to access it. Remember to check your spam folder if you don't receive this confirmation email in your inbox.
Please send us a message if you have any questions. We hope you enjoy the workshop!
About Kim Pilkington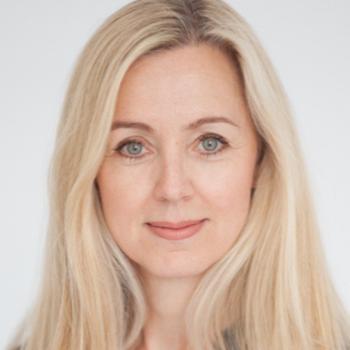 College alumnus Kim Pilkington teaches how to work with the energy of spirit guides, ascended masters and angels to bring through messages of practical guidance, love and hope.
Read more about Kim
Register your interest
This workshop has already taken place, please register below and we'll let you know when it runs next.