Are you overwhelmed by other people's energy? Highly sensitive or easily drained? These are signs that your aura (energy field) and chakras needs some attention. In this livestream workshop, we will look at these two primary components of your energy system.
Your aura and chakras play a crucial role in your life and wellbeing. Imbalances in the aura and chakras can affect your body, mind, emotions, ability to manifest, and more. Our energy system is a more complex thing than most people realise.
In this livestream workshop, Sarah Tyler-Walters will teach you about the aura - what it is, where it comes from and how to care for it. She will also talk you through the chakras and myth-bust some of the most common misunderstandings about them.
In this online workshop, you will learn:
What are the aura & chakras
How to balance and care for your aura
How to balance and care for your chakras
Book now to discover two essential aspects of our being, and learn simple techniques to keep them balanced, healthy and bright.
--
Previous participants say:
"WOW! Just WOW! I thought I was reasonably well informed regarding the chakras until I met Sarah.
Her knowledge and teaching technique attuned for each individual present is astounding ... each of us, from fledgling to long-developed medium, experienced a massive 'kaching' moment as we worked through the day!"
"Thought I knew a good deal about the subject matter, but learnt just as much again to add to my overall knowledge. As always a brilliant workshop. Thank you very much."
"I particularly appreciate Sarah's knowledge and skill as a teacher."
--

This workshop will be live in our online classroom
All you need to take part is a good internet connection and a computer with a webcam, microphone and Zoom.
On booking this workshop, you will receive an email with the Zoom link to access it. Remember to check your spam folder if you don't receive this confirmation email in your inbox.
Please send us a message if you have any questions. We hope you enjoy the workshop!
About Sarah Tyler-Walters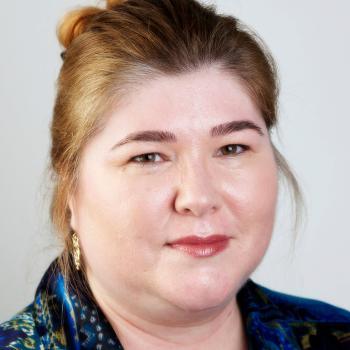 Sarah Tyler-Walters is a trance medium, intuitive coach and teacher. She delivers consultations, courses, masterclasses, and lectures with Master Chou (her Spirit communicator).
Read more about Sarah
Buy Now
To secure your place on this workshop click book now.
Price: £80.00
Become a member today and you will save £20.00 on your first ticket.
Additional tickets for this event charged at £80.00
Find out more about membership.