Your surroundings at home have a deep and profound impact on your emotional, mental, physical and spiritual well-being.
This livestream workshop will help you to re-energise and transform your space. 
You will learn how to lay out, on your own personal floor plan, the Feng Shui bagua, which is a grid depicting the nine different life areas of your home.
You will be shown the meaning of each life area and how the five elements work when deciding colour schemes for your space. You will be able to bring balance with yin and yang energies, know about the yearly Feng Shui recommendations for each life area, how geopathic stress earth energies can affect the energy of your home and what you can do about it.
You will also learn how to find your best direction to sit, sleep and work. If your life has not been going the way it should, maybe you are not sleeping in the direction which is best for you? 
Learn how the artwork, pictures and objects in your space have an effect on your life and leave this online workshop with answers and enhancements to your home space that will encourage health, abundance, relationships and a positive energetic home space.
--
We will not be recording this workshop. One of the unique aspects of the College's online events is that they are highly interactive. Participants are encouraged to discuss and share with the tutor and the group. These sharings can be very personal, and some may not feel comfortable with them being recorded.
--
Previous participants say:
"Great workshop, packed full of tuition and information. Vicky structured it very well and it catered for the various levels in the group. I also made some new friends, which is always a sign of how nice and lively the day was."
"I think the content was really interesting and I would definitely like to learn more in this area. The teacher I had no doubt really knew her stuff."
"This course was just 'what the doctor ordered'. Vicky has a wonderful way of connecting and presenting, and is very generous in sharing so much valuable info."
--
This workshop will be live in our online classroom
All you need to take part is a good internet connection and a computer with a webcam, microphone and Zoom.
On booking this workshop, you will receive an email with the Zoom link to access it. Remember to check your spam folder if you don't receive this confirmation email in your inbox.
Please send us a message if you have any questions. We hope you enjoy the workshop!
About Vicky Sweetlove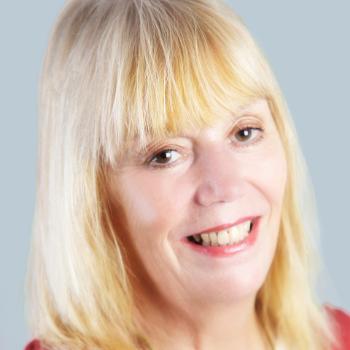 Vicky Sweetlove offers Akashic Record one-to-one consultation readings at the College. She also runs occasional courses at the College to introduce dowsing for health and earth energies.
Read more about Vicky
Register your interest
If you're interested in finding out more about this workshop, please register below and we'll be in touch with more information once available.