Come and learn how to take off the mantle that hides our inner light, connect to higher densities and let our light shine for all to see.
The summer solstice is a time of unique celebration when the inspirational light of the bright Sun lovingly embraces the creative light of Mother Earth expressed in vibrancy, abundance and beautiful blooms.
The summer solstice is the Creator's promise to nurture our own unique blooming until our own inner light shines bright.
Now more than ever before, it's time to shed fears and doubts and reveal ourselves as the light beings that came to Earth at this pivotal period to raise consciousness beyond anything seen before on this planet, resonating with cosmic divine light.
We're not alone in our quest: all around us are other inter-dimensional light beings - including elves, fairies, angels and guides - encouraging us to leave behind denser energies and reveal ourselves in all our beauty.
--
Previous participants say:
"I love Christine's teachings. They always remind me of things deep down. Her giving personality and tremendous knowledge have always inspired me. I love the chat rooms and my meeting inspiring chatters. The timing in life was also perfect. Thank you"
"This made me realise how important it is for like minded people to get together more often so we can make the changes we need ☘️☘️☘️"
"Wow, what energy! Christine worked so much content into those few hours, and made it extremely uplifting, as well as explaining in concrete terms some of the concepts of what's happening currently on Earth and why we're experiencing quite so much turbulence. I love being reassured it's cosmic stuff, not merely ego-pumped politicians, creating all the mayhem! It was an extremely intelligent, fruitful, enlightening session."
"Christine always delivers a thought provoking lecture and this one was no exception. In these challenging times, I feel more prepared for what is unfolding now. Knowledge is power."
--

We will be recording this event. We will email a link to the recording no later than one week after the event.
--
This workshop will be live in our online classroom
All you need to take part is a good internet connection and a computer with a webcam, microphone and Zoom.
On booking this workshop, you will receive an email with the Zoom link to access it. Remember to check your spam folder if you don't receive this confirmation email in your inbox.
Please send us a message if you have any questions. We hope you enjoy the workshop!
About Dr Christine Page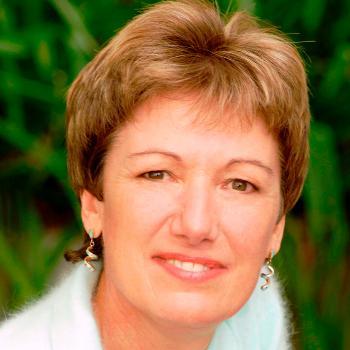 Dr Christine Page was raised among traditional healers and went on to train in medicine. She has always had the gift of inner sight, giving her the capacity to connect intuitively to others.
Read more about Christine
Register your interest
This workshop has already taken place, please register below and we'll let you know when it runs next.