We are at the beginning of the Aquarian era and experiencing the opening of the Light Refraction Portal. As we move through the next years, this new energy will continue to build and grow.
We are at the forefront of holding and anchoring this frequency and supporting the planet, plants, animals, insects and humankind as they and you all continue your evolutionary and spiritual journeys.
The Dragons of Light are drawing down the light codes within the Light Refractions Portal, direct from source, allowing you to access them with ease at a rate which is right for you. It clears blocks of all kinds — anything from emotional pain (including from this life and previous ones), to releasing binding chains and ancient patterning held within your DNA.
The light code work we do in this workshop is not only for each of you on a personal and spiritual level, it is also for the whole of humanity and the planet.
During the workshop, the Dragons of Light will introduce you to the new energy they are bringing in. This will continue to build and grow as you tap into it and use it over the coming weeks and months.
Caroline and the Dragons of Light will guide you to discover the power of dropping into your heart chakra, carrying out clearing and repairing of the earth light matrix, and healing and clearing on a personal DNA level.
You are warmly invited to work with Caroline Mitchell and the Dragons of Light, anchoring in high vibrational light frequencies to support the planet and all of her inhabitants.
--
We will not be recording this workshop. One of the unique aspects of the College's online events is that they are highly interactive. Participants are encouraged to discuss and share with the tutor and the group. These sharings can be very personal, and some may not feel comfortable with them being recorded.

--
Here's what to expect:
This workshop will be live in our online classroom
All you need to take part is a good internet connection and a computer with a webcam, microphone and Zoom.
On booking this workshop, you will receive an email with the Zoom link to access it. Remember to check your spam folder if you don't receive this confirmation email in your inbox.
Please send us a message if you have any questions. We hope you enjoy the workshop!
About Caroline Mitchell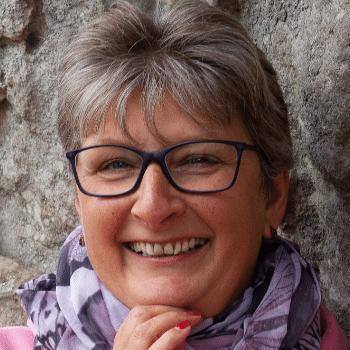 The UK's leading dragon lady, dragon author and channeler, Caroline Mitchell has been working with the dragons since 2005.
Read more about Caroline
Buy Now
To secure your place on this workshop click book now.
Price: £75.00
Become a member today and you will save £20.00 on this purchase. Find out more about membership.