Join us at the College in London to bathe in the healing energies of the Platinum Violet Flame and Melchizedek's Whirling Rainbow. They now have a new intensity and power, brought in by the Violet Rainbow Dragon and other great beings.
When we consciously allow in this new energy, we align with the rapidly changing - and increasingly powerful - vibrational streams we are experiencing. It opens yet another doorway – another dimensional portal - to allow stronger energies to emerge and flow into this reality. 
As these new energy streams become increasingly integrated into our personal dimensions, they flow through us into the world to bring about a seed change that Joan believes affects our very DNA.
It is time for our manifested realities to come into closer alignment with each other and with divine will. We are being challenged to change, transform and to let go of the fears we have so carefully hidden, even from ourselves. Transformation is the true key.
Join us for this live, in-person workshop at the College to experience the transformational energy of the New Violet Rainbow for yourself. Joan will guide you to open up to it, integrate it, and be the change you wish to see in the world.
--
Previous participants say:
"Joan was truly amazing, very helpful and kind. The workshop was very good, it did meet my expectations and much more, a truly wonderful day."
"This was a solid day of solid energy. Lots of stuff going on the whole time. Joan is so thorough, encouraging, experienced, interactive, warm and really packed so much into the day. I felt the energy from the get-go, and the immediate effects lasted well into the next day."

"Thorough prep and solid experience; packed a lot in; very generous with her energy. Joan makes me feel comforted and uplifted."
"This was a really wonderful workshop - one of the most transformative I've been to at the college. It was well structured, and Joan explains things very clearly. I'm very much looking forward to future workshops with her."
--
This workshop is taking place in-person at our college in London
You can find the address and travel directions on our contact page - we'll also include all the information in your enrolment email.
About Joan Osborne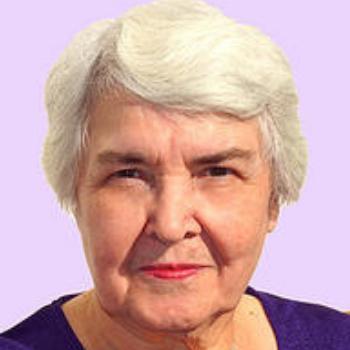 A channel for a variety of light beings, Joan Osborne uses her voice to bring in tonal frequencies aimed at enabling the energetic and physical bodies to realign more harmoniously.
Read more about Joan
Buy Now
To secure your place on this workshop click book now.
Price: £115.00
Become a member today and you will save £20.00 on this purchase. Find out more about membership.