In 2024, we enter what's known in Feng Shui as Period 9. It signifies an astrological change in the 'flying stars'. This in-person workshop will show you the location of the 'health star' for the current year, as well as the best areas in your home for health and wellbeing.  
Each home has its own health area. This workshop at the College will help you locate it, and teach you how to use the Feng Shui flying stars for your health and wellbeing to bring optimal health and vitality in the new era of Period 9.
In this in-person workshop, you will learn:

How the flying star system can affect your health and wellbeing areas in the home.
The best areas and directions of your home for wellness, health and a long life.
How to use your personal health directions with the health direction of the home.
Where to locate your 'Heavenly Healer' direction to source people and places for health and wellbeing.
How to use the compass life areas with your personal floor plans and use the 'tai chi' areas.
Book now to discover how simple adjustments in your home can support your wellbeing in body and mind through the incredible art of Feng Shui.
--

Please bring with you:

An A4 floor plan of your home, with North marked clearly, printed on plain white paper. We will be using a compass template with your floor plans to locate the health and wellbeing areas of your home. 
Some magazines to share for cutting out words and pictures. We will be making a Feng Shui goal map using pictures and affirmations. Paper, scissors, glue and coloured pencils and pens will be provided.
--
Previous participants say:
"Very helpful in learning to clear and heal my house."
"Vicky was friendly and knowledgeable. We all enjoyed ourselves and had a good team intrigued by learning Feng Shui basics and now having a better understanding."
"Vicky was very informative and welcoming."
--

This workshop is taking place in-person at our college in London
You can find the address and travel directions on our contact page - we'll also include all the information in your enrolment email.
About Vicky Sweetlove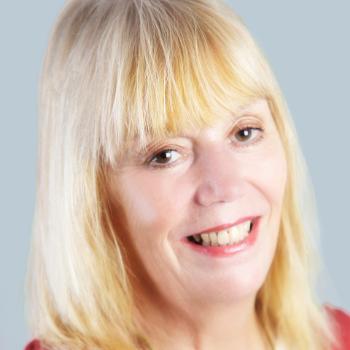 Vicky Sweetlove offers Akashic Record one-to-one consultation readings at the College. She also runs occasional courses at the College to introduce dowsing for health and earth energies.
Read more about Vicky
Buy Now
To secure your place on this workshop click book now.
Price: £115.00
Become a member today and you will save £20.00 on your first ticket.
Additional tickets for this event charged at £115.00
Find out more about membership.