Braco's gaze is indescribable. It is something that you need to experience for yourself.
We are delighted to welcome the wonderful Braco to The College of Psychic Studies for his in-person gazing sessions. On Saturday 16th and Sunday 17th March, Braco will be offering five gazing sessions each day, at 10am, 11am, 12pm, 1pm and 2pm. 
We are offering a special all day ticket for £100. Alternatively, single session tickets are £30.
Each session lasts 40 minutes and consists of a short introduction and film about Braco, a gazing session of 5 minutes and an opportunity to feedback your experience to the group, if you wish.
You are welcome to book as many time slots as you wish. Many participants like to stay for all five sessions. 
We encourage early booking - spaces are limited.


--

Available options
This workshop is taking place in-person at our college in London
You can find the address and travel directions on our contact page - we'll also include all the information in your enrolment email.
About Braco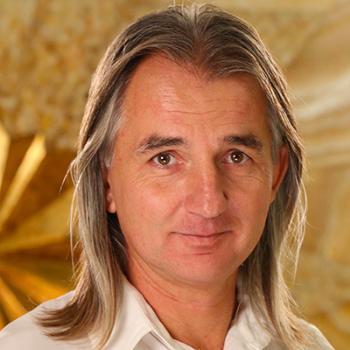 Peace ambassador and faith healer Braco received the Peace Pole at a United Nations community event in New York, an accolade that was previously given to His Holiness the Dalai Lama.
Read more about Braco