Are you a highly sensitive person? Do you pick up on subtleties that others are unaware of and are highly empathic? Do you get affected by environmental and sensory stimuli, and need to withdraw on a regular basis? If you do, this workshop is for you.
One in five people are born with the trait of high sensitivity. But the general lack of awareness and appreciation of sensitivity in our society leaves so many HSPs struggling physically, emotionally, mentally and spiritually with being highly sensitive in a non-sensitive world.
This introductory online workshop offers practical strategies to manage certain aspects of the trait and to help HSPs live more effectively, whilst still embracing and sharing their gifts of compassion, healing and empathy with the world around them.
These strategies include:
Learning how to protect your energy
The importance of grounding
Coping with over-arousal
Using EFT to deal with overwhelm and to optimise emotional health (Emotional Freedom Technique which is also called 'tapping')
The importance of self-love
Meditation exercises
Mel will also discuss the energetic effects of the pandemic on the collective consciousness and how it has affected HSPs specifically.

The time has come for HSPs to thrive and not just survive!

--

We will not be recording this workshop. One of the unique aspects of the College's online events is that they are highly interactive. Participants are encouraged to discuss and share with the tutor and the group. These sharings can be very personal, and some may not feel comfortable with them being recorded.

--

Previous participants say:

"Excellent tutor."
"Mel Collins was knowledgable offering good explanations, management strategies and advice. I found the day really helpful."
--
This workshop will be live in our online classroom
All you need to take part is a good internet connection and a computer with a webcam, microphone and Zoom.
On booking this workshop, you will receive an email with the Zoom link to access it. Remember to check your spam folder if you don't receive this confirmation email in your inbox.
Please send us a message if you have any questions. We hope you enjoy the workshop!
About Mel Collins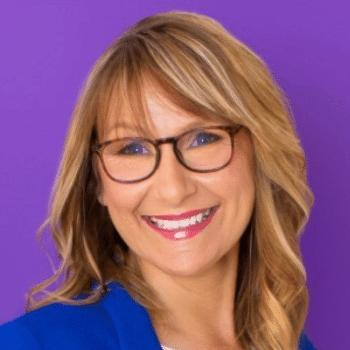 Author of the internationally acclaimed 'The Handbook for Highly Sensitive People', Mel Collins is a psychotherapeutic counsellor, healer, life coach, angelic channel and former prison governor.
Read more about Mel
Buy Now
To secure your place on this workshop click book now.
Price: £105.00
Become a member today and you will save £20.00 on this purchase. Find out more about membership.