Learn how to use a black obsidian mirror to gain guidance for yourself and others in this experiential in-person workshop.
One of the most ancient forms of scrying, the use of black obsidian mirrors dates back to ancient Southern and Central America. These mirrors were closely associated with the Aztec deity Tezcatlipoca. Today, black obsidian mirrors are making a resurgence as we seek new ways to access our psychic and intuitive skills.

This in-person workshop will teach you all the skills you need to confidently scry with these mirrors. You will explore how to work with your natural intuition, and decode the symbolism you receive through your psychic senses. You will also practice giving short readings with a black obsidian mirror. Finally, you will learn how to replicate the scrying mirror experience, even when you don't have a mirror with you.

Book now to discover this extraordinary art of scrying. Black obsidian mirrors will be provided for use in the class.
--
Entry requirements
This workshop is perfect for beginners. You do not need any previous experience or even need to believe you are psychic or intuitive to take part.

If you are a professional psychic, this workshop will show you how you can incorporate black obsidian mirrors into your current readings. 
Crystal lovers will be introduced to a new way of working with their crystals.

If you have any other psychic tools, bring them along to this workshop. Gemma is happy to show you how to use them and incorporate them in your psychic work.
--
Previous participants say:
"Gemma's knowledge is impressive and all questions were answered."
"Loved the class. Gemma was very warm & welcoming, explained everything very well & I left the class feeling I had learnt something I could utilise."
"I enjoyed it very much!"
--
This workshop is taking place in-person at our college in London
You can find the address and travel directions on our contact page - we'll also include all the information in your enrolment email.
About Gemma Petherbridge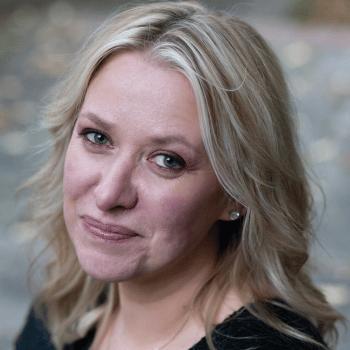 Akashic Records reader, crystal author and teacher Gemma Petherbridge believes our intuition is our best source of guidance. One of her most beloved modalities is crystal therapy.
Read more about Gemma
Buy Now
To secure your place on this workshop click book now.
Price: £75.00
Become a member today and you will save £20.00 on your first ticket.
Additional tickets for this event charged at £75.00
Find out more about membership.