Mediumship isn't just about the ability to communicate with loved ones in the spirit world and passing on messages of survival. 
A world of wisdom awaits you when you learn to connect to higher intelligence and channel it through.
This livestream workshop is for students who have practiced mediumship to intermediate level and above.
This one-day interactive online workshop, lead by medium and bestselling author Claire Broad, supports the intermediate student in developing a clear channel to the spirit dimensions. 
In a fun and safe learning environment, participants will be encouraged to build confidence, practice and explore their potential.
Topics included on the day will be:
Altered states of consciousness and degrees of channelling
Tips and practice for "getting the mind out of the way" of communication
Developing written channelling
Developing spoken channelling
Channelling creatively
Using tools to enhance your connection
Channelling different forms of intelligence
Developing a dialogue with Spirit Guides and more…
--
We will not be recording this workshop. One of the unique aspects of the College's online events is that they are highly interactive. Participants are encouraged to discuss and share with the tutor and the group. These sharings can be very personal, and some may not feel comfortable with them being recorded.
--

Previous participants say:
"Absolutely enjoyed the day with Claire Broad. Looking forward to attending more workshops."
"Claire Broad was an informative and instructive teacher today. I enjoyed being in the forum with others who are seeking to improve their skills and learn new things about this world."
"Claire Broad is an excellent and delightful tutor and it felt like a gift being part of today's session."
"Great day and I learnt a lot with a lovely group of people."
--
This workshop will be live in our online classroom
All you need to take part is a good internet connection and a computer with a webcam, microphone and Zoom.
On booking this workshop, you will receive an email with the Zoom link to access it. Remember to check your spam folder if you don't receive this confirmation email in your inbox.
Please send us a message if you have any questions. We hope you enjoy the workshop!
About Claire Broad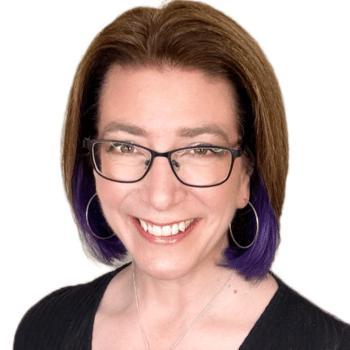 Described as 'an honest medium', Claire Broad dedicates her time to helping others heal emotionally following bereavement, as well as assisting fellow truth seekers to expand their awareness.
Read more about Claire
Buy Now
To secure your place on this workshop click book now.
Price: £105.00
Become a member today and you will save £20.00 on this purchase. Find out more about membership.