In mediumship, it is important to bring in information and detail to the sitter. It is the detail that is most essential for a successful and beneficial reading.
In this live, online mediumship workshop, senior tutor Anthony Kesner will teach you how to bring in the communicator perfectly, as well as how to describe those who have passed over and their personalities accurately. Exploring how to bring in the small, crucial details that matter so much between the communicator and the sitter - including names - will be the key focus of the day.
Whilst this workshop is open to all, it is ideal for students who want to take their mediumship to the next level and build upon their existing mediumistic abilities.

--
We will not be recording this workshop. One of the unique aspects of the College's online events is that they are highly interactive. Participants are encouraged to discuss and share with the tutor and the group. These sharings can be very personal, and some may not feel comfortable with them being recorded.
--

Previous participants say:

"Anthony is such a caring, sensitive and encouraging tutor who on the one hand made us feel very comfortable but on the other pushed us beyond our comfort zones to get the best out of us and to help us to realise how much more we can achieve."
"A wonderful tutor who gives excellent constructive criticism which I appreciated so much. A very supportive person. He held the space very well and created a safe environment."
"Anthony was a brilliant teacher - exacting with a kindness and humour - and I came away feeling much clearer about mediumship and how I can improve."

"Very useful, even for a beginner."

--

This workshop will be live in our online classroom
All you need to take part is a good internet connection and a computer with a webcam, microphone and Zoom.
On booking this workshop, you will receive an email with the Zoom link to access it. Remember to check your spam folder if you don't receive this confirmation email in your inbox.
Please send us a message if you have any questions. We hope you enjoy the workshop!
About Anthony Kesner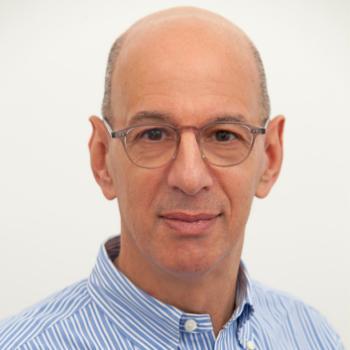 College Tutor Anthony Kesner studied mediumship under Robin Winbow and Gerrie March. He brings out the best in every student and has a wealth of experience to share.
Read more about Anthony
Register your interest
This workshop has already taken place, please register below and we'll let you know when it runs next.