Are you ready to take your mediumship to the next level?
Good mediumship should be flowing, full of the small details and names that make the experience so memorable and personal.
In this workshop Anthony will show you how to bring in the spirit communicator to stand in your shoes, so that you have sharp clear information enabling you to describe people and places perfectly.
He will also teach you how to bring in the small details that matter so much.
Be prepared for a day of hard work with great results.
--
We hope that, Covid-permitting, this workshop will run in person at the College as planned. Please read about the safety measures we are taking at the College here. If necessary, the workshop will transfer to an online event via Zoom.
--

Previous participants say:

"Anthony is an amazing teacher. He manages to combine an ability to both encourage you, building confidence and also push you to enable you to become a better medium. Great class too!"
"Thoroughly enjoyed the course. Many thanks to Anthony for a super experience."
"Anthony Kesner is an excellent teacher who strongly supports is students and does all he can to help them develop."
"Anthony is a great teacher. He really inspires people to improve and easily moves from teacher to demonstrator to mentor. Great course – absolutely loved it! And although this was on Zoom, I was amazed how well it worked. In a way it challenged us to step up and trust in spirit and our connection."
--

This workshop is taking place in-person at our college in London
You can find the address and travel directions on our contact page - we'll also include all the information in your enrolment email.
About Anthony Kesner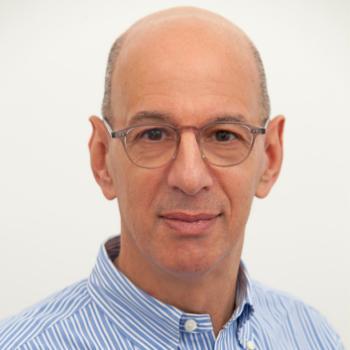 College Tutor Anthony Kesner studied mediumship under Robin Winbow and Gerrie March. He brings out the best in every student and has a wealth of experience to share.
Read more about Anthony
Buy Now
To secure your place on this workshop click book now.
Price: £105.00
Become a member today and you will save £20.00 on this purchase. Find out more about membership.