Mediumship should be accurate, evidential and inspirational. This requires the medium to use the gifts available to them, namely clairaudience, clairsentience, clairvoyance and clairescence.
Some come more easily than others. In developing all four it maximises the potential to deliver inspirational messages from spirit.
In this in-person workshop at the College in London, Gary will teach you how to:
Connect with your clairaudient, clairsentient, clairvoyant and clairescentient abilities 
Identify those abilities which are already being used 
Develop and enhance those abilities that you may be confident with 
Blend and move between the four
You will come away from this workshop with greater confidence and new skills that you can bring into your mediumship.
--
Previous participants say:
"Gary's workshops are always brilliant affairs with much learning and fun had by all."
"After today with Gary's tutoring my work with spirit has taken yet another leap forward."
"Excellent - learnt and put into practice. Very informative."
"Excellent class, will do it again. Excellent teaching."
"Thoroughly enjoyed the whole day."
--
This workshop is taking place in-person at our college in London
You can find the address and travel directions on our contact page - we'll also include all the information in your enrolment email.
About Gary Wright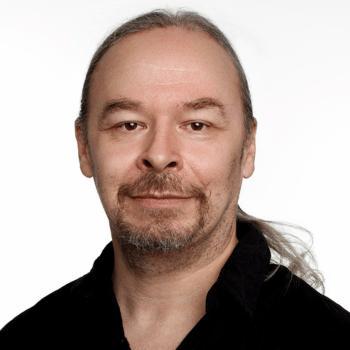 College Tutor Gary Wright offers guidance both to those already working with spirit as well as those just starting out. With a history in the arts, he is skilled at helping creatives overcome their blocks.
Read more about Gary
Register your interest
This workshop has already taken place, please register below and we'll let you know when it runs next.