Trance mediumship is a unique blend between the medium (vessel) and the spirit (communicator). It takes time, dedication and trust to reach a professional level. The development requires the medium to become a clear channel, let go, and allow themselves to drift into deeper levels of the altered state - ensuring no interference.
Trance happens in partnership with Spirit - their ability to blend with the medium, take control and convey their message. 
This in-person intermediate-level workshop at the College in London will focus on Spirit - your connection with them and the direction of the trance work. 
Sarah will work with the group and you individually: 
To assist the spirit communicator - blending and speaking
Enhance your energy to increase the time in the altered state
Develop the communication - voice, clarity, purpose
Types of trance work - consultations, lectures, healing
Guidance on taking the work further
--
Entry requirements
Due to the nature of this workshop, spaces are limited. 
Experience and development of trance mediumship are needed.
Those who have completed Trance Mediumship: Going Deeper are welcome to join.
--
Previous participants say:
"Another brilliant course from Sarah. She is a wonderful teacher, whose expertise and passion for her subject shine through, delivering all you could hope for as a student. Highly recommended."
"Great class."
"Sarah is an excellent and eloquent tutor."
"Outstanding teaching, the hallmark of Sarah's gift to students. She consistently delivers life changing teaching and opens the door to the potential we each have with great skill and compassion. Brilliant."
--
This workshop is taking place in-person at our college in London
You can find the address and travel directions on our contact page - we'll also include all the information in your enrolment email.
About Sarah Tyler-Walters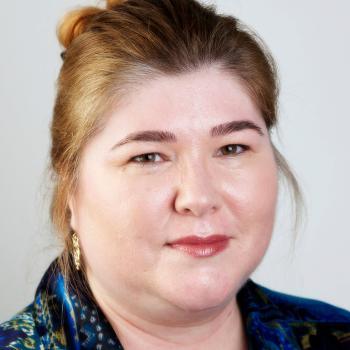 Sarah Tyler-Walters is a trance medium, intuitive coach and teacher. She delivers consultations, courses, masterclasses, and lectures with Master Chou (her Spirit communicator).
Read more about Sarah
Buy Now
To secure your place on this workshop click book now.
Price: £115.00
Become a member today and you will save £20.00 on your first ticket.
Additional tickets for this event charged at £115.00
Find out more about membership.