Spirit has been communicating with humanity for thousands of years through trance mediumship. Come to the College for this in-person introductory workshop to experience this form of mediumship for yourself.
Sarah Tyler-Walters is one of the UK's leading trance mediums, with over 20 years of experience. In this workshop at the College in London, she will share her passion and knowledge with you, explaining the purpose and mechanics of trance mediumship. 
Trance mediumship is as relevant today as in the past, and Spirit wants to access this technique more. Sarah will guide you through preparing and blending with Spirit, understanding the altered state, allowing Spirit to speak and the differences between trance mediumship and channelling. 
--

Entry requirements

This workshop is open to everyone
Previous experience of trance mediumship is not required

--
Previous participants say:
"It's always great to work with Sarah. She is such a professional tutor."
"i found the presenter knowledgeable, professional and helpful. She provided homework for the participants to do and gave feedback as promised, which was a sound learning tool. I got more than i expected out of the course and will engage in other teaching courses by this professional."
"Sarah is amazing! Such a fun and engaging tutor who brings a vast textbook and extensive experimental knowledge of the subject!" 
--
This workshop is taking place in-person at our college in London
You can find the address and travel directions on our contact page - we'll also include all the information in your enrolment email.
About Sarah Tyler-Walters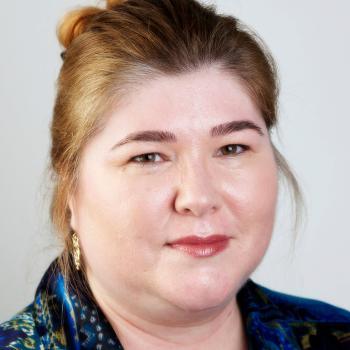 Sarah Tyler-Walters is a trance medium, intuitive coach and teacher. She delivers consultations, courses, masterclasses, and lectures with Master Chou (her Spirit communicator).
Read more about Sarah
Buy Now
To secure your place on this workshop click book now.
Price: £115.00
Become a member today and you will save £20.00 on your first ticket.
Additional tickets for this event charged at £115.00
Find out more about membership.