Trance mediumship takes dedication, time and patience to develop; finding a suitable support group is not always easy. With this in mind, Sarah Tyler-Walters is offering this in-person day of trance mediumship training, focused on what you need to develop your trance work. 
This trance mediumship training day at the College in London will provide a safe, encouraging and serious space for you to explore your trance work and gain some experience. You will receive guidance from Sarah about your work and ongoing trance mediumship development needs, as well as the possibility of working in a trance cabinet. 
Book now to join this special one-day training event. Seats are limited to provide an intimate learning space for dedicated trance mediumship students who wish to further their work.
--
Entry requirements:
Participants must have attended one or more of Sarah's trance workshops or courses.
--
Previous participants say:
"Sarah is an amazing teacher with a great energy that makes you feel safe and at ease."
"Sarah fills me with love and positivity. Everyone is treated with the same respect. Even though the subject is intense and there is much to learn; the room is filled with jollity and is so relaxed. A perfect setting, environment and ambiance leaving you wanting more and more."

"Sarah is so approachable which encourages everyone to join in and be heard."
"Sarah's approach to teaching has to be applauded. You cannot fail to absorb her tuition and it leaves a thirst for more. I am thrilled with the course."

--
This workshop is taking place in-person at our college in London
You can find the address and travel directions on our contact page - we'll also include all the information in your enrolment email.
About Sarah Tyler-Walters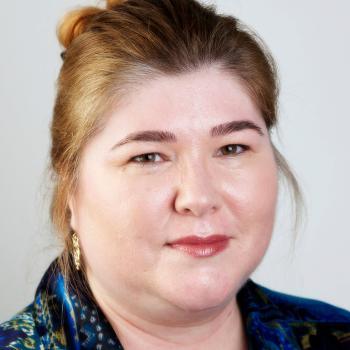 Sarah Tyler-Walters is a trance medium, intuitive coach and teacher. She delivers consultations, courses, masterclasses, and lectures with Master Chou (her Spirit communicator).
Read more about Sarah
Register your interest
All places are currently sold out - we add more spaces to events wherever possible.
Register below to be kept informed.