Are you ready to practise the skills you have been taught? Then this workshop at our London College has been designed especially for you.
Whether you are a psychic, medium, angel or tarot reader, let's share our gifts with one another. This workshop is a safe environment in which we can come together and gain experience working with like-minded people practising your readings. Come along to improve your abilities and gather experience of how other readers work.
Maria will begin the day with a short meditation, and then its full-on practice thereafter, with guidance and input from Maria to help you along.
--
Previous participants say:
"It was a warm supportive group and, under Maria's guidance, we all grew in confidence in terms of our psychic development, despite the workshop only being a day long."
"As Maria lead everyone, the room crackled with energy. Varied, challenging, supportive and really breathtaking."
"Maria is amazing!"
"Thoroughly enjoyed and felt very supported by Maria as a newcomer."
This workshop is taking place in-person at our college in London
You can find the address and travel directions on our contact page - we'll also include all the information in your enrolment email.
About Maria Antoniou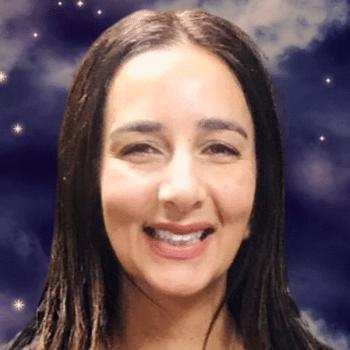 College Tutor Maria Antoniou was aware of her mediumistic abilities since an early age. She suppressed them for years, but eventually came to train at the College. She now teaches with us.
Read more about Maria
Buy Now
To secure your place on this workshop click book now.
Price: £115.00
Become a member today and you will save £20.00 on this purchase. Find out more about membership.