As we collectively continue into the unknown there are many ways to ground and protect ourselves effectively.
In this experiential workshop, Martha and Maryrose will guide you to come home to your body so that you can access your inner resources, balance your energies, access your authentic self and find safety in yourself.
Topics covered in this workshop will include:
Introduction to breathing exercises
Discovering what crystals and symbols may be useful to you
Visualisation meditations in order to receive information that will be helpful to you as an individual
Explorations of colour
Emotional self-regulation and how this can affect your ability to stay grounded in challenging situations
Ways in which Grounding and Protection can highlight weaknesses in our boundaries
Please have with you:
Paper, colours, pens, pencils and water
Please come and join Martha and Maryrose in this beneficial workshop to explore and enhance your own personal practice.
--
We will not be recording this workshop. One of the unique aspects of the College's online events is that they are highly interactive. Participants are encouraged to discuss and share with the tutor and the group. These sharings can be very personal, and some may not feel comfortable with them being recorded.
--
Previous participants say:
"Really well received, carefully planned meditations and also creative exercises and well thought-out methods of grounding and protection. It was an interesting approach to developing holistic guidance and guidance that was directionalised. A functional method of grounding energy. I really enjoyed the day."
"A beautiful refresher workshop. Thank you."

"Maryrose is very intuitive and attentive. She is incredible. Martha Brett is brilliant in every way. She is a perfect healer. I am happy that I met her!"
"Martha is always great and very dedicated, and Mary Rose is really amazing."
--
This workshop will be live in our online classroom
All you need to take part is a good internet connection and a computer with a webcam, microphone and Zoom.
On booking this workshop, you will receive an email with the Zoom link to access it. Remember to check your spam folder if you don't receive this confirmation email in your inbox.
Please send us a message if you have any questions. We hope you enjoy the workshop!
About the Presenters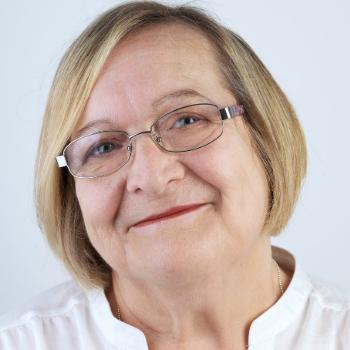 Martha Brett
US-born College Tutor Martha Brett is a College-accredited healer who specialises in grounding, protection and spirit release. She has lived and travelled around the globe, and now calls London home.
Read more about Martha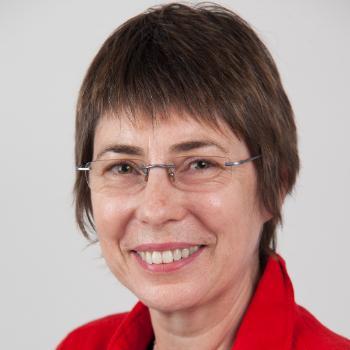 Maryrose Moses O'Brien
Mindfulness practitioner, spirit-inspired artist and intuitive counsellor, Maryrose Moses O'Brien has over 30 years experience in healing and meditation.
Read more about Maryrose Moses
Register your interest
If you're interested in finding out more about this workshop, please register below and we'll be in touch with more information once available.