Discover the seven different types of spirit guides, learn which one works with you, and how they can help you on your spiritual path and in everyday life.
In this practical, hands-on, livestream workshop, you will learn how to contact your personal team of spirit guides for the first time and discover their unique way of connecting with you.
Yamile will present themes from her award-winning Hay House book, The Seven Types of Spirit Guide. It's the first-ever exploration of the cosmic helpers who have communicated and worked with shamans, mediums, witches, healers, and everyday people across cultures and history. 
She will introduce you to each of the seven types of spirit guide: angels, ancestors, nature spirits, star beings, animal spirits, ascended masters and deities. You'll then learn the basics of spirit guide communication to further your spiritual development, manifest your dreams, and live your purpose.
--

We will not be recording this workshop. One of the unique aspects of the College's online events is that they are highly interactive. Participants are encouraged to discuss and share with the tutor and the group. These sharings can be very personal, and some may not feel comfortable with them being recorded.

--

Here's what to expect:
This workshop will be live in our online classroom
All you need to take part is a good internet connection and a computer with a webcam, microphone and Zoom.
On booking this workshop, you will receive an email with the Zoom link to access it. Remember to check your spam folder if you don't receive this confirmation email in your inbox.
Please send us a message if you have any questions. We hope you enjoy the workshop!
About Yamile Yemoonyah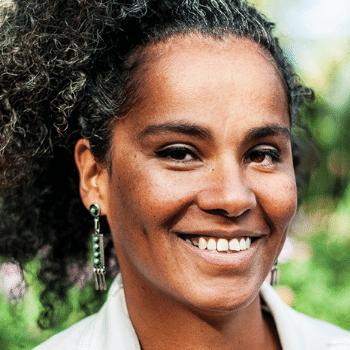 Yamile Yemoonyah is a spirit guide medium and the award-winning author of The Seven Types of Spirit Guide. She has helped thousands of people connect with their guides.
Read more about Yamile
Register your interest
This workshop has already taken place, please register below and we'll let you know when it runs next.