Sever unhealthy attachments and manipulative relationships.
All of us are emotionally and rationally connected by invisible strings of energy through different parts of our physical and emotional bodies, with people closest to us. These cords could be attached to those still living, the deceased and ancestors, or even to relationships we had in past lives.
When we have a healthy interpersonal relationship of mutual love, respect, and support, it can empower us. However, we must cut the cords that are manipulative and are not supporting us. Those cords are not healthy and limiting our life force.
In this online workshop, Itzhak will explain some time-tested Shamanic techniques to cut those unhealthy cords and restore harmony.
Find and learn to locate and communicate with your spirit guide, and power animal
Journey to locate the attachment in your physical and energy bodies
Learn how to communicate with those who hold the cords
Techniques to sever the cords
Learn how to fill in new energies
--
We will not be recording this workshop. One of the unique aspects of the College's online events is that they are highly interactive. Participants are encouraged to discuss and share with the tutor and the group. These sharings can be very personal, and some may not feel comfortable with them being recorded.
--
Previous participants say:
"Really great workshop!"
"Amazing experience. What a fascinating man. So much wisdom."
"I enjoyed the workshop. Itzhak's teaching was stimulating and very clear and the content very interesting."
"Itzhak Beery's course was wonderful today, I loved his style of teaching, his laid back approach, which was both humorous, informative with great content."

--

Here's what to expect:
--
This workshop will be live in our online classroom
All you need to take part is a good internet connection and a computer with a webcam, microphone and Zoom.
On booking this workshop, you will receive an email with the Zoom link to access it. Remember to check your spam folder if you don't receive this confirmation email in your inbox.
Please send us a message if you have any questions. We hope you enjoy the workshop!
About Itzhak Beery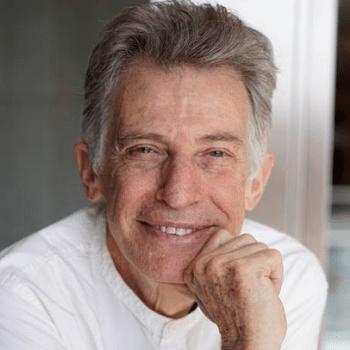 Itzhak Beery is an internationally renowned shamanic teacher, healer, speaker, community activist and author. He was initiated by his Kichwa teacher in Ecuador and by Amazonian Kanamari Pajè in Brazil.
Read more about Itzhak
Register your interest
This workshop has already taken place, please register below and we'll let you know when it runs next.