This is an in-person workshop taking place physically at the College in London.
Please bring a pack of tarot cards along with you.
Even the most seasoned tarot card reader has challenges with understanding the different meanings of the sixteen court cards.
This workshop is aimed at exploring the court card families and the various aspects attributed to each of the Kings, Queens, Knights and Pages.
We will ask:
How do I know if this card is a person or a situation?
How can I work with the cards psychically?
Will knowing the element of a suit help me in a reading?
What does the card say about me?
All of these questions and more will be answered.
The day is geared towards you achieving a sharper and more personal resonance with your tarot by working with spreads, discussion and visualisation.
You will deepen your relationship to the court cards and which will enhance your readings and spiritual development.
--
Previous participants say:
"Informative and interesting. I always get a lot out of Avril's workshops."
"Avril is the best of the best so it was a privilege to attend her workshops."
"I found the workshop fascinating. A very skilled teacher and orator, she managed to get lay people and some of us students with knowledge of tarot working together with good results..... proves that we can all learn something from everyone! Would definitely like to participate in Avril's workshops again."
--

This workshop is taking place in-person at our college in London
You can find the address and travel directions on our contact page - we'll also include all the information in your enrolment email.
About Avril Price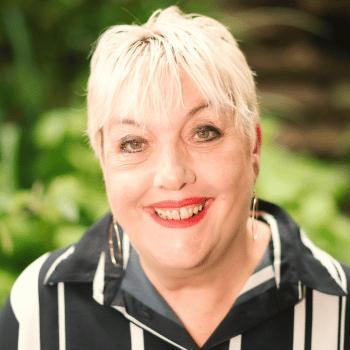 College Tutor Avril Price is a tarot master. Her consultations are inspiring and intuitive. She brings profound insights to the heart of the matter which encourage positive life choices.
Read more about Avril
Register your interest
This workshop has already taken place, please register below and we'll let you know when it runs next.