Learn new hacks to level up your tarot reading ability in this interactive in-person workshop with Tarot Master Avril Price.
In this in-person workshop, you will explore your personal tarot style, discover your unique relationship with the tarot, and learn new techniques that enable you to deliver a first-class tarot reading.
Some of the questions we will be exploring include:
Can I have a dialogue with my tarots?
How do the Tarot cards 'speak' to each other?
How do we make a story from the images?
Am I reading the symbols correctly?
How do I work my intuition into a spread?
How do I interact with a querent?
This workshop will answer these questions and more, bringing the tarot cards to life. You will leave this workshop with more confidence and proficiency as a tarot reader. You'll gain a stronger bond with your tarot deck and clarity about what reading tarot means to you. 
Avril will share with you her experience and insights as a tarot master. This will include discussion, spreads and working experientially both individually and how you connect to a 'client' with your cards. You will also deepen your understanding of tarot as a spiritual path and as a method for gaining insight into everyday situations.
--
Entry requirements
Open to all levels.
Please bring your own tarot cards.
Pens and paper will be available, but feel free to bring your own journal and writing materials.
--
Previous participants say:
"I had such a wonderful day, I felt challenged and uplifted. I left with the tools I needed to continue to practise and develop my abilities."
"Avril was extremely generous with her knowledge and encouragement. The other attendees where a fun bunch who made the experience even more enjoyable."

"I really enjoyed this class! I came in feeling very disconnected from my journey here in London, and left feeling re-connected and re-purposed. This was a very positive learning experience for me."
"Avril Price created a wonderful atmosphere that was fun, yet it challenged you to really think about visual stimuli such as objects and pictures, thus really working your intuition and imagination almost like a psychic workout."
--
This workshop is taking place in-person at our college in London
You can find the address and travel directions on our contact page - we'll also include all the information in your enrolment email.
About Avril Price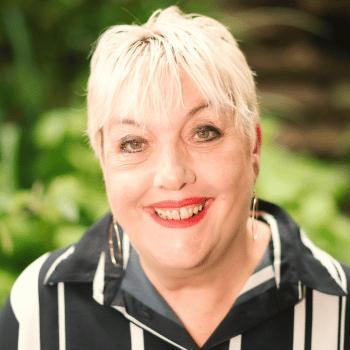 College Tutor Avril Price is a tarot master. Her consultations are inspiring and intuitive. She brings profound insights to the heart of the matter which encourage positive life choices.
Read more about Avril
Buy Now
To secure your place on this workshop click book now.
Price: £115.00
Become a member today and you will save £20.00 on your first ticket.
Additional tickets for this event charged at £115.00
Find out more about membership.