In this livestream workshop, we will be exploring Tarot as a healing modality, in particular working with our ancestors as guides, inspirers and co-walkers.
We will be looking at how our ancestors connect with us and link into our deepest wisdom to facilitate what is beneficial and relevant in order for a healing process to happen, either for ourselves or others.
During this livestream workshop, we will work with an overview of your role as a healer and Tarot reader. 
Through spreads, discussion, sharing insights and connecting to the group spirit, we shall be answering questions such as:
What do we mean by healing with Tarot?
How does Tarot work as an agent for healing?
How do I recognise a connection with my ancestors?
How do I listen to their message?
What are the benefits for a client?
What is the best way to deliver a message?
From participating in this event, you will gain a greater awareness of your reading style and how you integrate that with spirit communication.You will receive a greater clarity of your participation in the process of a client's healing journey and what that might mean for you.
--
We will not be recording this workshop. One of the unique aspects of the College's online events is that they are highly interactive. Participants are encouraged to discuss and share with the tutor and the group. These sharings can be very personal, and some may not feel comfortable with them being recorded.
--
Previous participants say:
"Avril is such a great teacher and shares her wealth of knowledge. It is always a privilege to work with her."
"As usual Avril's workshop was very informative, well-run and enjoyable. It was a great experience to work with others with similar interests, many of whom are gifted, and Avril is always supportive and inspiring."
"I really enjoyed this workshop... Avril is an excellent hostess and teacher."

"A wonderful day with a great balance of interesting information and riveting practice sessions. The teacher was extremely kind. I will definitely book more workshops."
--

This workshop will be live in our online classroom
All you need to take part is a good internet connection and a computer with a webcam, microphone and Zoom.
On booking this workshop, you will receive an email with the Zoom link to access it. Remember to check your spam folder if you don't receive this confirmation email in your inbox.
Please send us a message if you have any questions. We hope you enjoy the workshop!
About Avril Price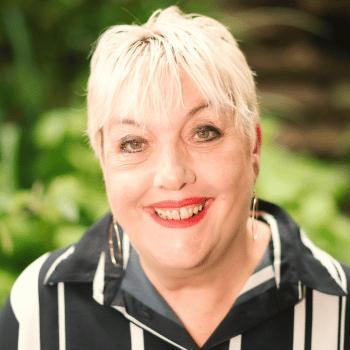 College Tutor Avril Price is a tarot master. Her consultations are inspiring and intuitive. She brings profound insights to the heart of the matter which encourage positive life choices.
Read more about Avril
Register your interest
This workshop has already taken place, please register below and we'll let you know when it runs next.