Vicky is a fourth generation akashic records consultant. 
The akashic records hold each soul over time. Accessing this information can help to identify and release blockages held within the body from past life patterns that repeat themselves throughout this lifetime, enabling you to move forward with clarity & greater understanding. 
Please bring 10 questions with you starting with 'What' and 'How' but NOT 'Why'.
Previous clients say:

"The past life part of the consultation was especially helpful."
"Vicky is great, love her work."
"Welcoming, kind and very helpful."
"Very very good session."
First, select your timeslot
Choose from the dates and start times offered below.
This consultation lasts 60 minutes.
All consultation time slots are UK Local time. more information
About Vicky Sweetlove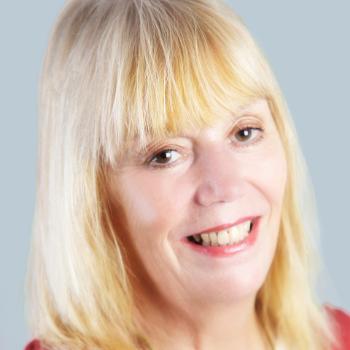 Vicky Sweetlove offers Akashic Record one-to-one consultation readings at the College. She also runs occasional courses at the College to introduce dowsing for health and earth energies.
Read more about Vicky
Book A Consultation
Vicky Sweetlove offers remote consultations via Skype, Zoom or telephone.
Akashic Records: 60 minute consultation
To secure your preferred consultation time slot click book now.
Remember: All time slots are UK local time.
Price: £90.00